Skip to Content
Custom Kitchen & Bathroom Countertops in Utah County
Why Choose Signature Marble and Granite for Sinks, Faucets, & More?
Are you ready to upgrade your countertops and get your dream kitchen or bathroom? Signature Marble and Granite, LLC in Northern Utah wants to make your dream a reality. We offer custom countertops for your kitchen and bathroom, as well as stone fabrication and installation for sinks, faucets, and more. We're dedicated to customer satisfaction and proudly offer free estimates. Homeowners trust us for all their custom kitchen and bathroom countertop needs because we do the job right for a fair price. Learn more about us and contact us today to get started.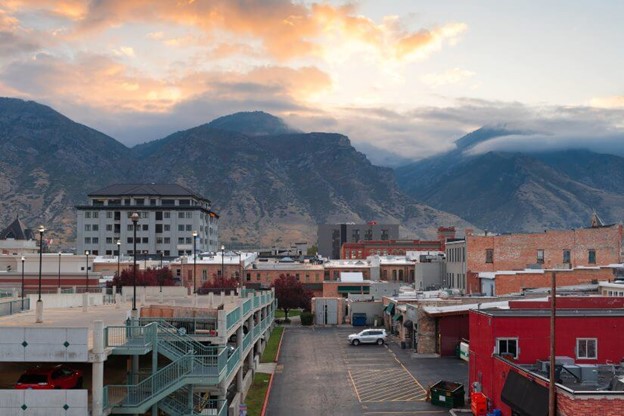 Sinks & Faucets
A new kitchen sink or bathroom faucet significantly impacts the look and feel of a room. We're happy to help you upgrade your sinks and faucets. Our experienced design team will help you choose the best sink or faucet upgrades for your home, then recommend a licensed plumber to finish the installation process. Whether you love stainless steel or porcelain sinks, we have a wide selection of high-quality choices.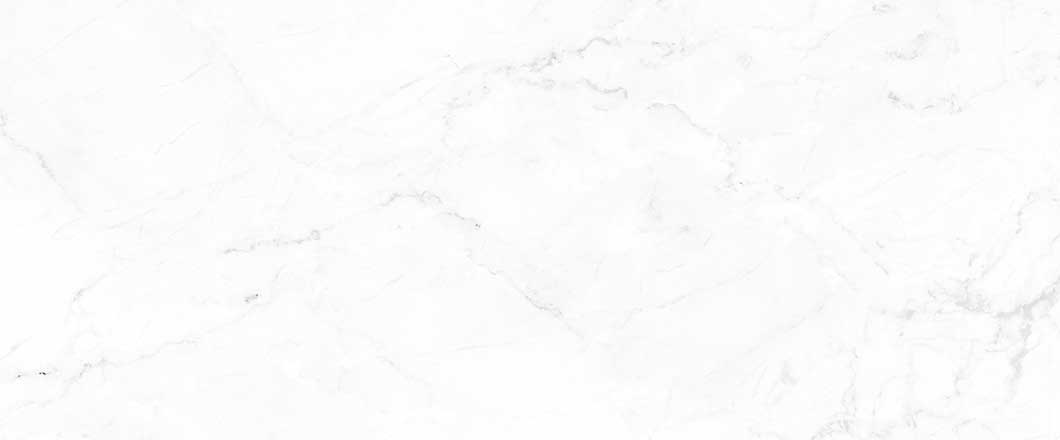 Tile Installation
Signature Marble and Granite offers professional tile installation services. Installing tile is a work of art, so we want to ensure we're bringing your dreams to life every step of the way. Whether you need basic tile installation or bathroom and kitchen tile backsplash installation, we're here for you. Our professionals help you plan the designs you love, find the stone that best fits your needs, and prepare it for installation. Master technicians perform the installation.
Contact Us for Countertop Services
Signature Marble and Granite is excited to customize our countertops and upgrade services for Utah County residents. We take care of your home like our own. Contact us today to schedule a consultation and get a free estimate.
Get Your Free Estimate and Consultation Today