Skip to Content
Stone Fabrication & Installation in Northern Utah
Detailed Stone Fabrication & Installation in Northern Utah
Northern Utah's Signature Marble And Granite provides fabrication and installation services to ensure the quality of our work. For customers, the process is simple. They select their slab of stone from a precut selection or straight from the quarry. Then, our professional fabricators cut, shape, and treat the stone to make sure it forms a smooth surface that will remain durable over time. Finally, our team installs the stone, whether that involves laying the countertop or more intricate tilework. We have a reputation for thorough and precise installations. By offering customers fabrication and installation services, we can ensure that their final stonework comes out looking just the way they imagined.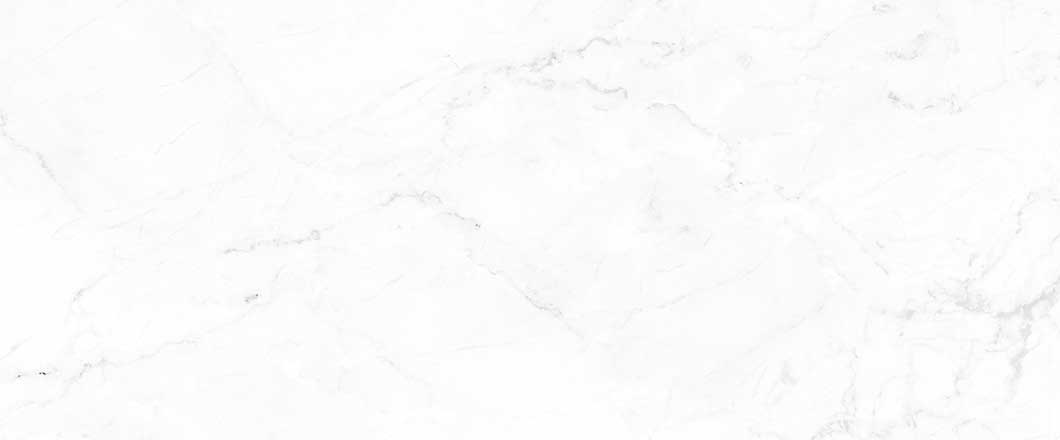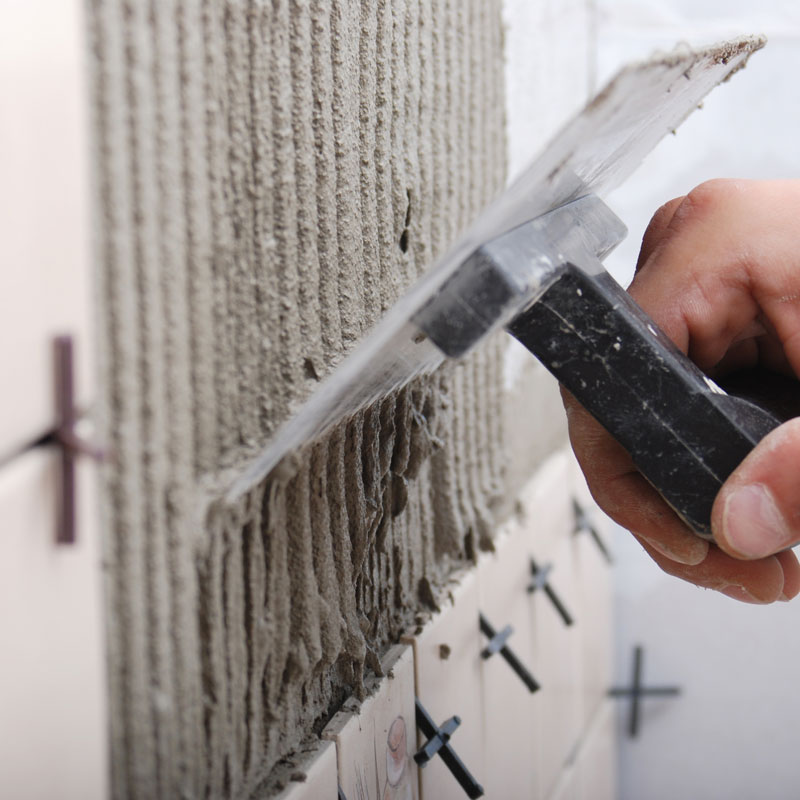 Choosing the Right Material for a Fabrication & Installation
When it comes to any stone fabrication and installation project, the first question we need to answer is often the most difficult one. What type of stone? Signature Marble And Granite handles various types of stone and is always open to a new challenge. We encourage customers to consider a few things when selecting their material. How durable does it need to be? What type of pattern and texture do you find most appealing? How much is the stone going to be exposed to the elements like sun and rain? While our expert team is prepared to explain the advantages and disadvantages of every material, the most common materials we use are:
We Do More Than Countertops at Signature Marble And Granite
While kitchen counters are often the centerpiece of any house's stonework, our fabrication and installation services at Signature Marble And Granite cover more than just countertops. Installing sinks, faucets, backsplashes, and anything with tiling looks better when done by an experienced craftsman. Our team can handle any challenge, from vessel sinks to intricate tile work. Our services are not restricted to inside the house either. Pools, patios, and grills all look better and last longer with ornate granite or marble stonework. Wherever the work is needed, trust our detailed craftsmen to work with you.
Get Your Free Estimate and Consultation Today