Skip to Content
Kitchen & Bathroom Countertops in American Fork, UT
American Fork Custom Countertop Experts
The kitchen and bathrooms of your American Fork home are two of the busiest rooms in your house. They're also two of the most important, in terms of both functionality and resale value. If you're looking to update either room, new countertops are a great place to start. At Signature Marble and Granite, we specialize in custom countertops for both kitchens and bathrooms. We'll work with you to find the perfect material, color, and style for your space. We'll also make sure the countertops are installed correctly and securely, so you can enjoy them for years to come. Whether you're looking for granite countertops, quartz countertops, or marble countertops, we have you covered. We also provide expert sink, faucet, and tile installation services to complete your home's new look. Contact us today to schedule a consultation for your new custom countertops in American Fork. Contact us today to schedule your consultation.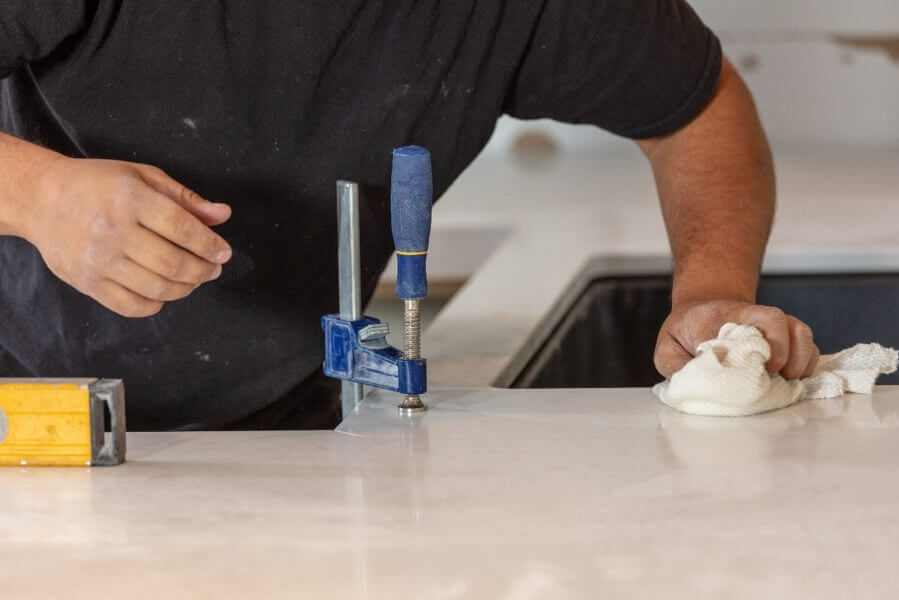 Our American Fork Services
When it comes to your countertops, sinks, faucets, and tile installations, you deserve to get exactly what you want. That's why we offer a range of services to make sure you love your results. Whether you're giving your kitchen a full facelift or simply updating your bathroom's style, Signature Marble and Granite is at your service.
Countertops
There is a plethora of countertops materials to choose from these days. How can you know which material will best suit your design scheme and be functional at the same time? Our team at Signature Marble and Granite will help you select the perfect countertop material for your home. We'll take into account your design goals, budget, and the amount of wear and tear your countertops will experience. We offer high-quality products like:
Marble countertops
Granite countertops
Quartz countertops
Porcelain countertops
Quartzite countertops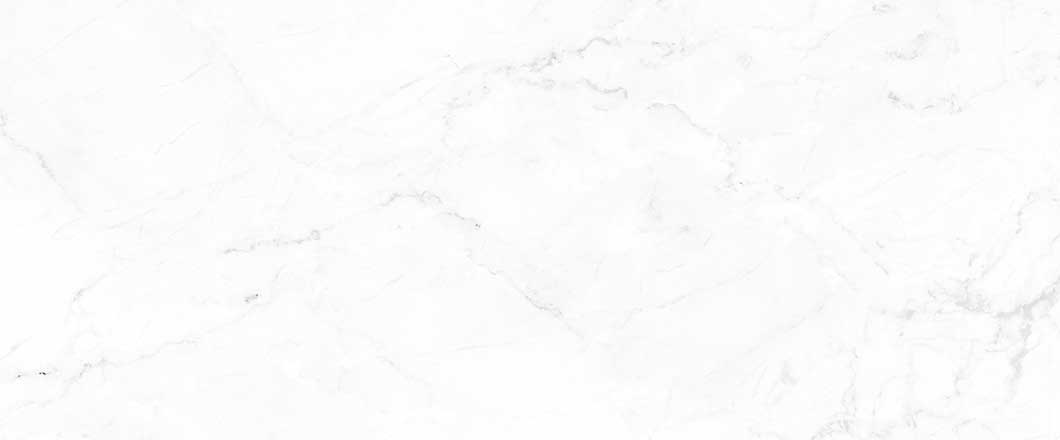 Sinks & Faucets
Are your sinks and faucets past their prime? If your metalwork has become rusted or your fixtures are cracked or chipped, it may be time for an update. We can help you select the perfect new sink and faucet combination for your space. We offer a wide range of styles, from sleek and modern to traditional and farmhouse. We only carry the highest quality products from trusted brands, so you can be confident your new fixtures will last.
Tile Installation
Whether you're updating your backsplash, flooring, or shower, new tile can completely change the look of your space. But tile installation is a tricky business. If it's not done correctly, you could end up with cracked tiles or grout lines that are uneven. To avoid any problems, leave your tile installation to the professionals at Signature Marble and Granite. We have the experience and expertise to get the job done right, so you can enjoy your new tile for a lifetime.
Schedule Your American Fork Countertop Consultation Today
If you're ready to update your kitchen or bathroom countertops, sinks, faucets, or tile, we're here to help.Contact Signature Marble and Granite today to schedule a consultation for your custom countertops in American Fork
Get Your Free Estimate and Consultation Today