Skip to Content
Kitchen & Bathroom Countertops in Orem, UT
Orem Custom Countertop Pros
Are you looking to upgrade your bathroom or kitchen in Orem, UT? If so, you may be wondering what kind of countertops to choose. There are many options on the market today, and it can be tough to decide which one is right for you. There are many factors to consider when choosing countertops, including cost, durability, and maintenance. The experts at Signature Marble and Granite are here to help. We specialize in custom countertops in Orem, and we can help you choose the perfect material for your needs.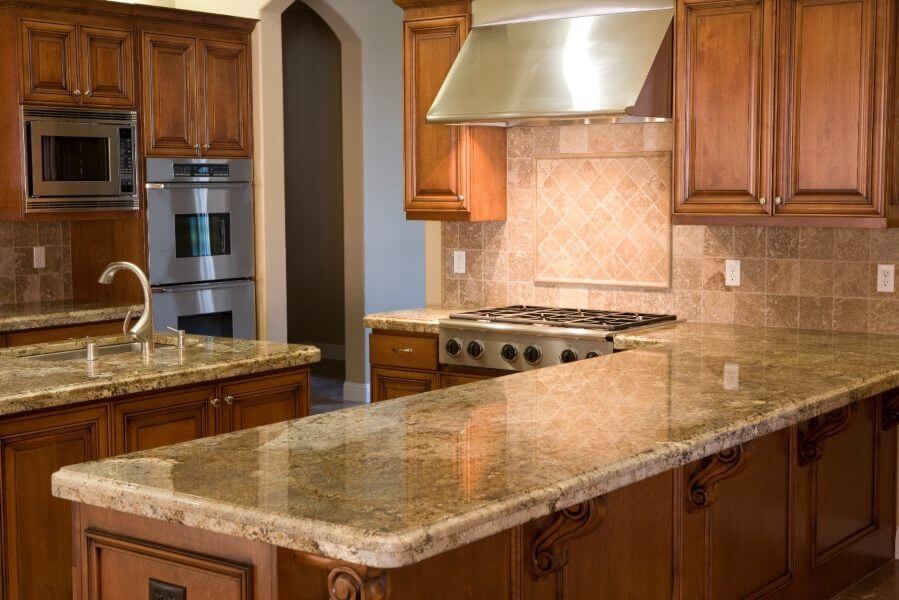 Our Orem Services
At Signature Marble and Granite, we offer a wide variety of services to our clients in Orem, UT. We can help you with everything from choosing the right countertops for your home to installing them. Our team of expert home installers can also replace your sinks or faucets, as well as install a beautiful tile backsplash or tile flooring.
Countertops
Replacing your countertops is the perfect way to transform a kitchen or bathroom without having to remodel the entire space. We can help you choose the right countertops for your needs, whether you're looking for granite, marble, quartz, or another specific material. We also offer custom countertops in Orem, so you can get exactly what you want with no compromises. Our design experts are ready to work with you to create a truly memorable room for your home.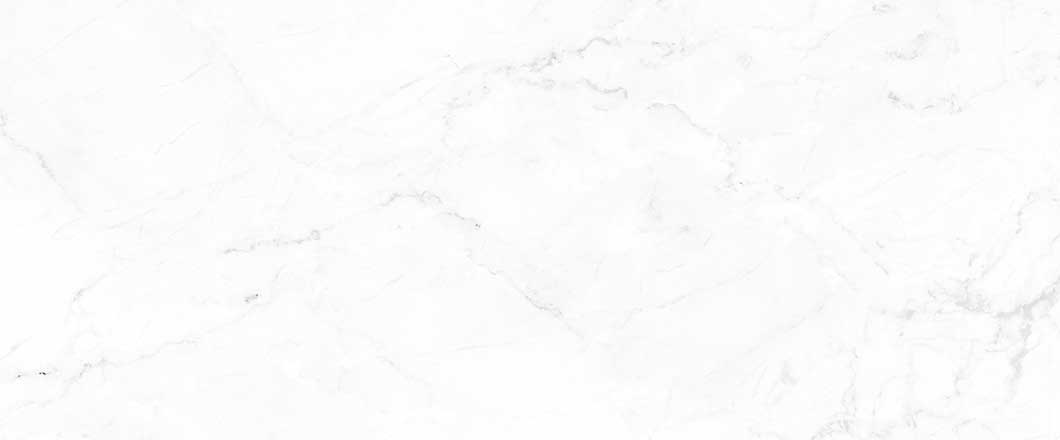 Sinks & Faucets
Are your current sinks and faucets beginning to look dingy, rusty, or outdated? If so, it may be time to replace them. Whether you live in a large, multi-story home or a cozy RV, we can help you find the perfect sinks and faucets in Orem for your needs. We carry a wide variety of styles and materials, so you're sure to find something you love. Not only will your new sinks and faucets add style to your home, they'll also be more functional.
Tile Installation
Adding a tile backsplash or new flooring is a great way to add both style and function to your home. A backsplash can protect your walls from water damage, while new floors can add insulation and increase the value of your home. We carry a wide selection of tile, including ceramic, porcelain, glass, and more. We can also help you choose the perfect color, pattern, or design to complement your existing décor. Plus, our expert tile installers will meticulously lay your new tile to ensure a beautiful, long-lasting finish.
Our Service Areas
Signature Marble and Granite provides custom countertops, sinks, faucets, and tile installations throughout Northern Utah. Our service areas include:
Springville
Lehi
Orem
Provo
American Fork
Spanish Fork
Salt Lake City
Contact Us for Countertop Services in Orem Today
If you're ready to upgrade your kitchen or bathroom countertops in Orem, UT, contact us at Signature Marble and Granite today. We'll be happy to answer any of your questions or schedule a consultation. We look forward to working with you!
Get Your Free Estimate and Consultation Today