Skip to Content
Kitchen & Bathroom Countertops in Davis County
Premiere Sink & Faucet Store Serving Davis County
Whether you dream of a modern or traditional kitchen or bathroom, we can make your dreams come true. Signature Marble and Granite offers kitchen and bathroom upgrades in Davis County. We customize countertops, install tile, and carry an extensive line of sinks and faucets. Our design team will work with you to ensure we have the best materials and products for your home. Contact us for a free quote.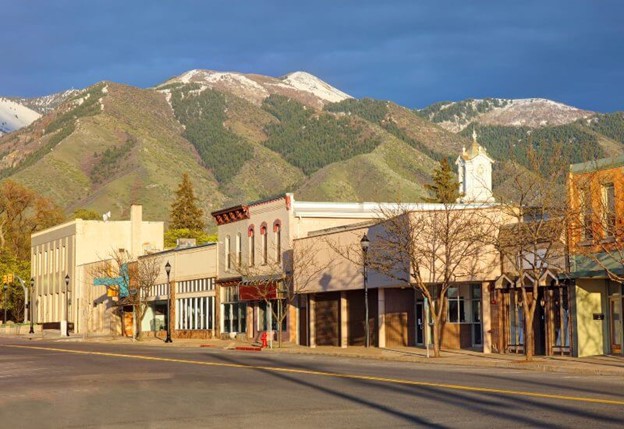 Custom Bathroom & Kitchen Countertops
We love the look and feel of new kitchen and bathroom countertops. Our countertop selection includes the highest quality types, including marble countertops, quartz countertops, granite countertops, and more. We offer professional quartz, granite, and marble countertop installation. Our designers work with you to ensure your kitchen and bathroom renovation dreams come to life.
Kitchen and Bathroom Sinks and Faucets
While some people love the look of a unique farmhouse sink, others love the feel of a modern stainless steel sink. We have the kitchen and bathroom sink and faucet upgrades you'll love. We offer a wide variety of all types of bathroom and kitchen sinks and faucets. After you select a sink or faucet, we'll refer you to a licensed contractor to finish the installation.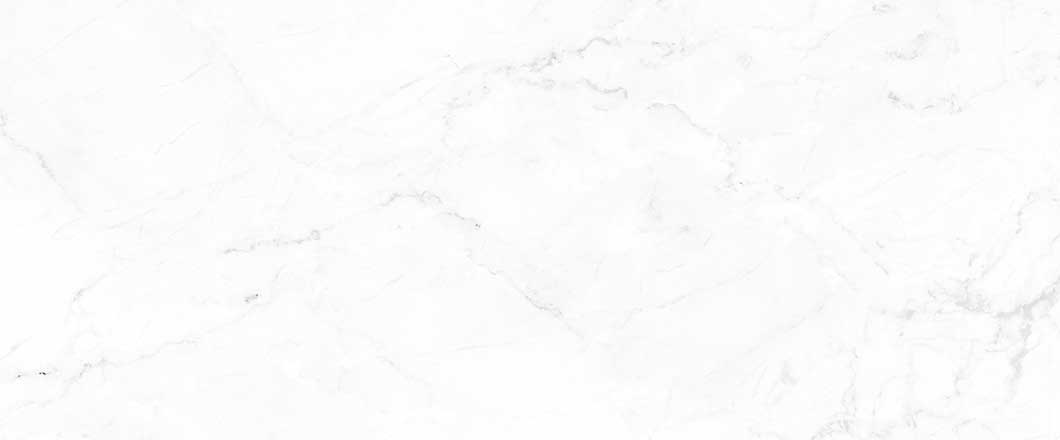 Tile for Floors, Bathrooms, and Kitchen Backsplashes
Signature Marble And Granite is proud to offer tile installation for floors and backsplashes. Our professional tile installation services boost your kitchen or bathroom look and feel. Our large tile selection includes porcelain, glass, ceramic, and more. We also provide bathroom and kitchen tile backsplash installations. Our designers work with you to ensure you love the tile's color, pattern, and material.
Areas We Serve
• Layton
• Bountiful
• Centerville
• Clearfield
• Syracuse
• Farmington
• Woods Cross
• Kaysville
Schedule Your Davis County Consultation Today
When you're ready to renovate your kitchen or bathroom in Davis County, we're ready to help you.
Signature Marble and Granite treats you like family as we bring your kitchen and bathroom renovation dreams to life. Contact us today to schedule your consultation.
Get Your Free Estimate and Consultation Today