Skip to Content
Tile Backsplash Installation in Northern Utah
Add a Stunning Tile Backsplash to Your Kitchen or Bathroom
If your bathroom or kitchen feels like it's missing something, a tile backsplash may be all you need to tie the room together. Signature Marble and Granite offers professional backsplash installation for homeowners in Springville, UT. We provide luxurious, custom tile backsplash installations at an affordable price. Our team has more than 15 years of experience with kitchen tile installation in Northern Utah. We have the skills necessary to handle any tile installation project, whether you are planning a complete kitchen remodel or simply looking to spruce up your bathroom. Learn more about our backsplash tile installation services, and get in touch with us today to get your free estimate and consultation.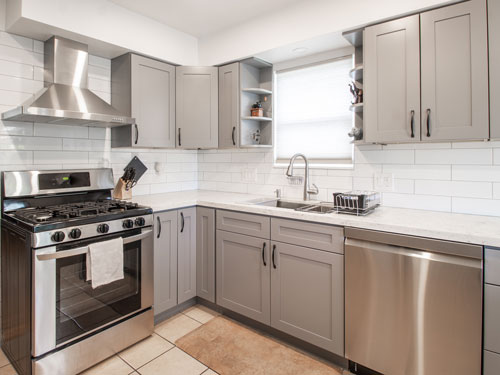 Why Install Backsplash Tile?
Investing in your home is always a good idea, whether you opt for new countertops or just a few new pieces of décor. Even if you aren't planning on moving soon, a high home value will make the process much easier when the time comes down the road. Even if you never plan to move, there are many advantages of kitchen tile backsplash installation in Utah County, Davis County, and Salt Lake County. A new backsplash will help you love your home for years to come, offering a simple way to add some of your personal style to your space without the money, time, or energy needed for a complete remodel. If you're on the fence about a major redesign project for your kitchen or bathroom, installing a tile backsplash is an excellent, low-stress place to start. Signature Marble and Granite is happy to be your partner in the tile backsplash installation process.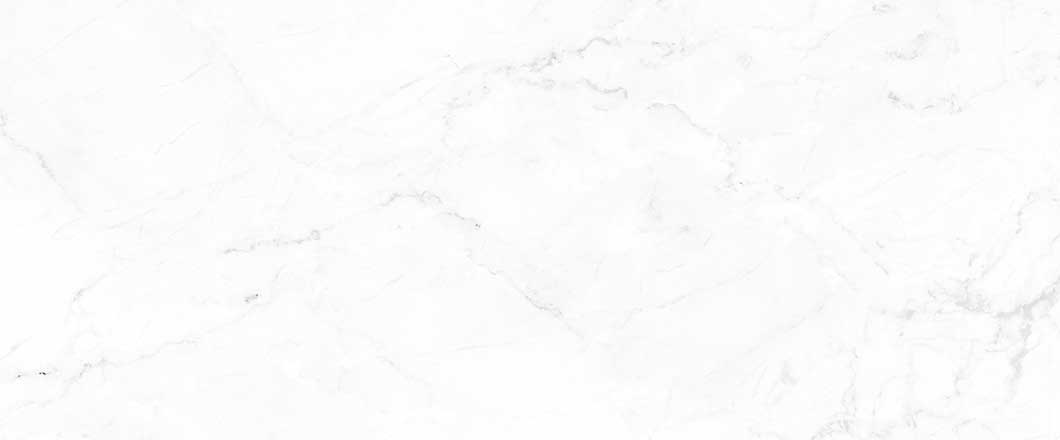 The Many Benefits of Backsplash Tile
We wouldn't recommend installing a tile backsplash for your home in Central Utah if doing so did not provide benefits. Tile is a premier material for use in your home, especially in areas prone to water damage, such as kitchens and bathrooms. Tile comes in an array of forms, including glass, ceramic, porcelain, and marble. If you aren't sure which material is best for you, our team would be happy to provide a consultation and recommendations. Our experts can give you more details on marble tile backsplash installation and the pros of each option. Some of the advantages of adding a tile backsplash to your home include:
Quick and easy cleaning
Protects walls from stains and scratches
Creates a beautiful, shiny appearance
Affordable to install and maintain
Customizable to unique sizes and shapes
Helping You Get Inspired
Your new tile backsplash should be the perfect complement to the rest of your kitchen or bathroom. After you work with our team, you will have a completely customized backsplash to bring your bathroom or kitchen to the next level. We know that many homeowners are not sure where to start when it comes to designing their backsplash. We are happy to provide a few ideas to help kick off your brainstorming session:
Install marble tiles for a sense of elegance
Get a clean look using subway tiles
Choose brightly colored tiles that create a focal point
Opt for tiles in unique shapes
Use colors that occur in other parts of the room
Consider mosaic tiles for a rustic look and feel
Our Tile Installation Process
Signature Marble and Granite has our tile installation process down to a science, and we strive to make our installation process as intuitive as possible. Your backsplash will be ready to enjoy before you know it. Here's how our tile installation process typically works:
Create Your Design – We will collaborate with you on a backsplash design before you make the final decisions for your color, shape, size, and layout.
Take Measurements – Accurate measurements are critical, so the tiles for your allotted space are not too big or too small.
Get Your Estimate – Signature Marble and Granite is happy to provide our customers with estimates for all our services. We want to ensure you know exactly how much you'll pay before we start the installation process.
Set a Timeline – We know that keeping a schedule is crucial because you don't want your life to be disturbed. Backsplashes typically take a day or two to install. More complicated designs can take up to four days. We will let you know your timeline before we begin and keep you updated if anything changes.
Installation – After all the details are sorted out, it's time for the installation process to get underway. Our team has installed many backsplashes over the years and will ensure every detail is covered. After we're finished, you'll enjoy your pristine, beautiful statement piece in your bathroom or kitchen.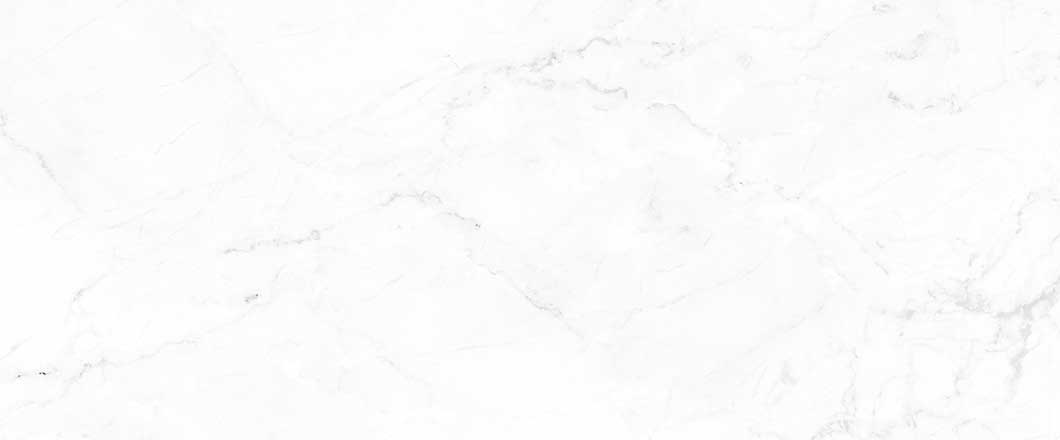 Schedule Your Free Consultation Today
You can't go wrong with a call to Signature Marble and Granite. Our team knows how to make sure your design project gets finished on time and is up to your high standards. We offer numerous services and can add a new granite countertop or replace your outdated sink or faucet. We are excited to hear from you and take your space to the next level. Installing a tile backsplash is complicated and is not a DIY project. Contact our professionals today to get started with your free estimate and consultation.
Get Your Free Estimate and Consultation Today