Skip to Content
Tile Backsplash Installation in Northern Utah
Add a Stunning Tile Backsplash to Your Space
Does your bathroom or kitchen feel like it's missing something? A tile backsplash may be all you need to tie the room together. When you hire Signature Marble and Granite, LLC in Northern Utah, you'll get a luxurious, custom tile backsplash at an affordable price. With over 15 years of experience, we have the skills needed to handle any tile installation project. Whether you're planning a full gut of your kitchen or you're simply looking to spruce up your bathroom, we have you covered. Give us a call today, and we'll work with you to design a stunning tile backsplash.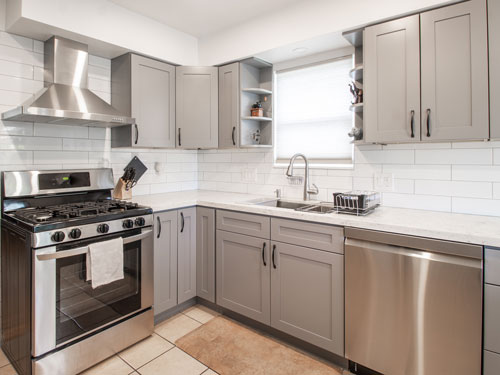 Why Backsplash Tile Installation Is a Good Idea
It's always a good idea to invest in your home, whether it's new countertops or just a few new pieces of décor. Maybe you're not planning on moving soon, but the possibility could always crop up down the road—and a high home value will make the process that much easier. If you're sure you're staying in one place, adding some unique design features will guarantee you'll love your home for years to come. Kitchen tile backsplash installation is a simple way to add some of your own personal flairs to your space without the time, money, or energy necessary for a complete remodel. If you're on the fence about a major redesign project, installing a backsplash is an excellent, low-stress place to start.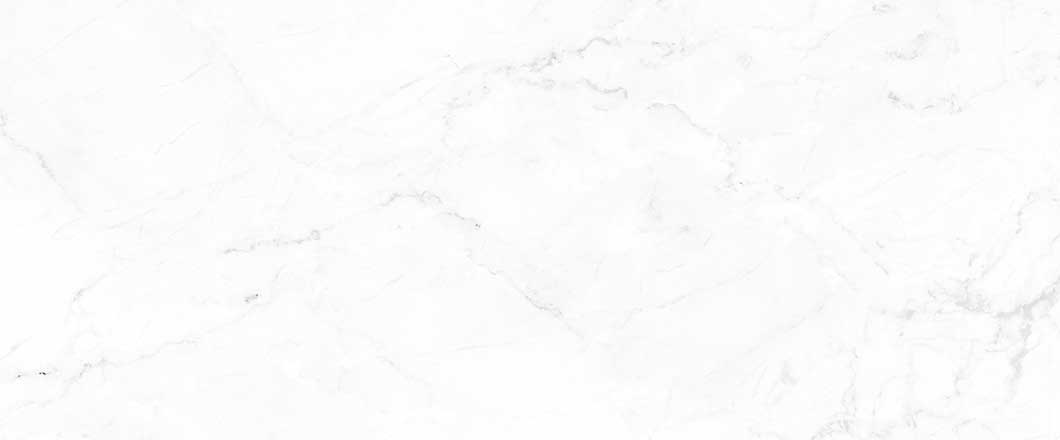 Tile Comes with Numerous Benefits
Tile is a premier material to use in your home, especially in areas prone to water damage, such as the bathroom or kitchen. What's more, tile comes in an array of forms, including ceramic, glass, porcelain, and even marble. If you're unsure which material is for you, talk to our team. We can give you more details on marble tile backsplash installation, as well as the pros of each option. Some of the advantages you'll enjoy from tile include:
Protect walls from scratches and stains
Quick and easy cleaning
Beautiful, shiny appearance
Customizable to unique shapes and sizes
Affordable
Get Inspired for Your Next Project
Your tile backsplash should perfectly complement the rest of the room. After working with our team, you'll have a completely customized backsplash that will take your kitchen or bathroom to the next level, no matter what style you're going for. However, many homeowners don't know where to start when it comes to designing their backsplash. Here are a few ideas to kick off your brainstorming session:
Get a clean look with subway tiles
Install marble tiles for a sense of elegance
Choose brightly colored tiles to create a focal point
Use colors that occur in other parts of the room
Opt for a uniquely shaped tile
Consider mosaic tiles for a rustic feel
Know the Installation Process
At Signature Marble and Granite, LLC, we strive to make the installation process as intuitive as possible. In just a few steps, your backsplash will be ready to enjoy. Here's how the installation process typically works:
Create Your Design: First things first, we'll collaborate on a backsplash design. You'll make final decisions on size, shape, color, and layout.
Take Measurements: Measuring is an oft-overlooked aspect of home improvement. Accurate measurements are crucial, as we don't want to begin the installation process only to find that our tiles are too big or too small for the allotted space.
Get an Estimate: At Signature Marble and Granite, LLC, we're happy to provide estimates for all our services. We'll ensure you know how much you'll pay before we even begin the installation itself.
Set a Timeline: Keeping to a schedule is crucial. In most cases, a backsplash will only take a day or two to install completely. But for more complicated designs, we may need up to four days. In any case, we'll let you know beforehand the projected timeline of the installation.
Installation: Now that all the details are sorted out, it's time to install the backsplash. Our team has installed numerous backsplashes over the years, and we'll make sure every detail is covered. Once we're finished, you'll enjoy a pristine, beautiful statement piece in your kitchen or bathroom.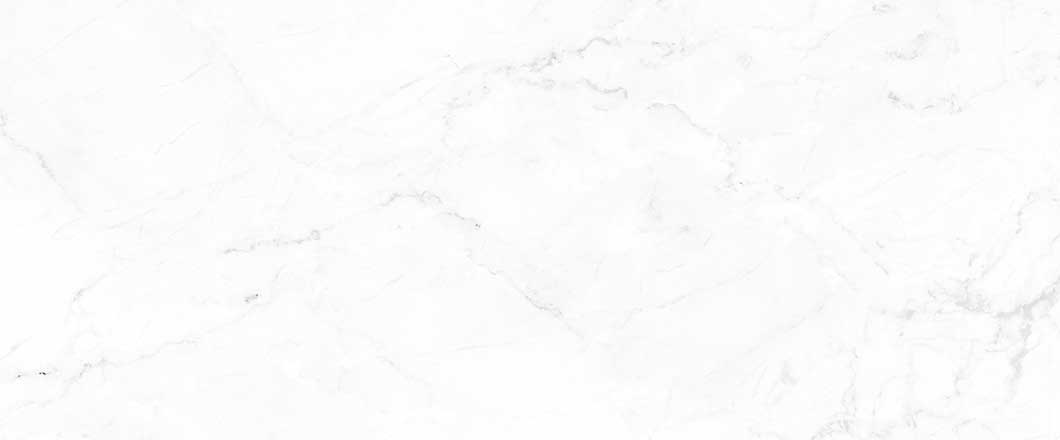 Why Choose Us
Northern Utah residents can go wrong with a call to Signature Marble and Granite, LLC. Over our 15 years in business, we've taken on projects of all sizes and scopes. We know how to make sure a design project gets done on time and up to your high standards. Plus, we offer numerous services in our catalog. Come to us when you need a new granite countertop installed or when it's time to replace an outdated sink. We strive to be your only stop for kitchen and bathroom redesign.
Get in Touch with Us Today
Regardless of the specifics of your project, we welcome you to reach out to us. Our Northern Utah team is excited to hear from you and take your space to the next level. Installing a tile backsplash can be tricky to do on your own, so count on the professionals at Signature Marble and Granite, LLC. Contact us today.
Get Your Free Estimate and Consultation Today