Skip to Content
Quartz, Granite & Marble Countertops in Northern Utah
Beautiful Countertops From Signature Marble And Granite
Have you been thinking about transforming your kitchen or bathroom? The most effective way to do so is by scheduling a new countertop installation from Signature Marble And Granite in Northern Utah. If it's time to upgrade the countertops in your home, we're the team to call. Marble, quartz, and granite countertops are beautiful and practical additions to any home. Our experienced team provides expert marble, quartz, and granite countertop installation services to residential clients in Lehi, Orem, and Provo, UT, and the surrounding areas. We can professionally install a variety of natural or synthetic stones. We invite you to learn more about the benefits of adding new countertops to your home and then get in touch with us today for a free estimate.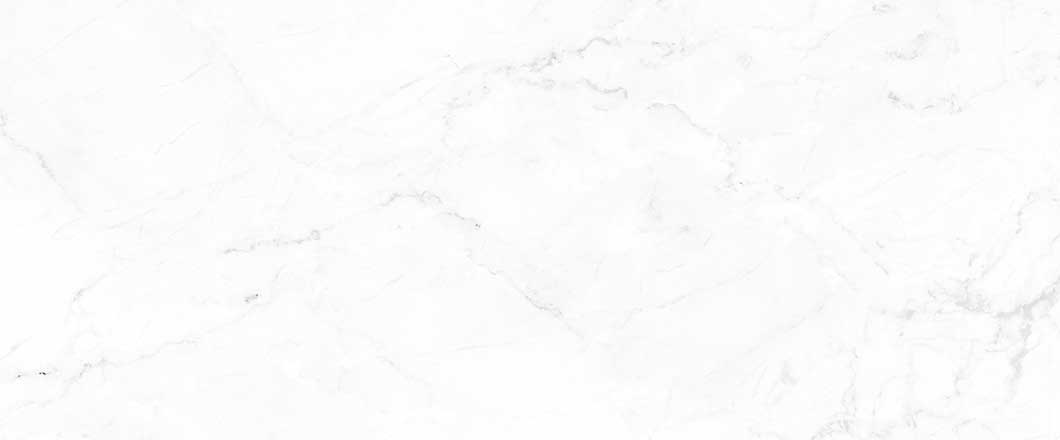 The Benefits of New Countertops for Your Home
You might be wondering if replacing your kitchen or bathroom countertops is actually a good idea. If your countertops have become worn or outdated, check out the following reasons why this upgrade is an excellent idea:
1. Increased Home Value – If you're planning to sell your home at any point, upgrading your kitchen will make it more attractive to potential homebuyers. Homeowners installing new countertops in their kitchen can sometimes recoup more than 80% of their investment. Enjoy the beauty and function of new countertops now and get most of your money back when it's time to move on to another home.
2. No More Compromising – It's not always easy to find the perfect home. You may have to settle for some features that are less than stellar. If you haven't always been thrilled with your kitchen's countertops, you can still do something about it. Our preferences change over time, so make yourself happy now with this service.
3. Replace Chipped, Cracked, or Stained Countertops – Do you know how old your countertops are? Kitchen countertops can become pitted, chipped, cracked, or stained over time. They can also show scorch or knife marks. Water can seep through the seams of some countertops. It's time to replace your worn or damaged countertops.
4. Reduced Maintenance – Older countertops may require more maintenance than you care for or have time for. New, easy-care countertops will reduce your stress and free up your time.
Choose From Marble, Quartz, & Granite Countertops
Not all countertops are alike. Our team would be happy to help you choose the best option for your home. Learn more about the countertop types we offer: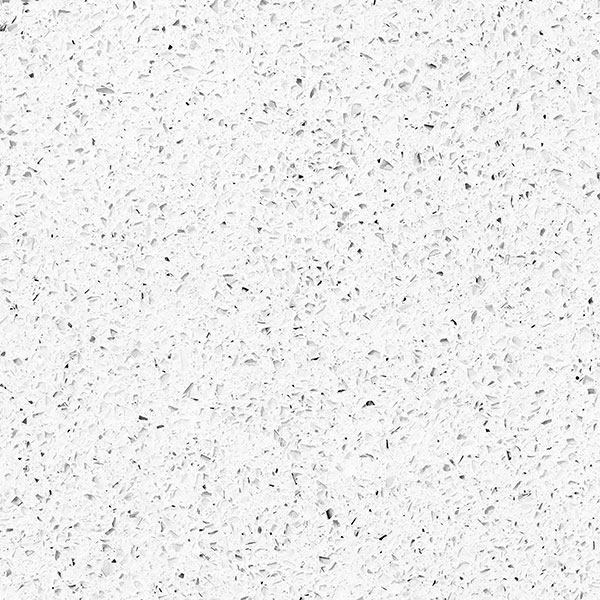 Quartz Countertops
This option has surged in popularity. Quartz countertops are strong and easy to clean. They won't chip, scratch, or stain. This countertop option can be customized to your interior décor.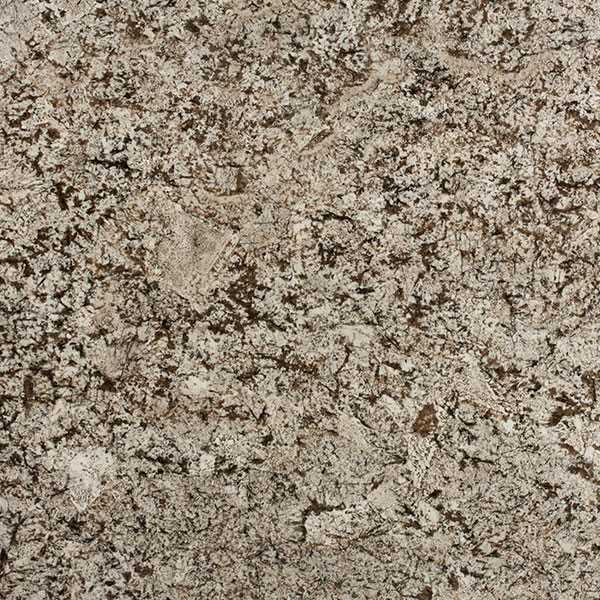 Granite Countertops
If renovating your kitchen without spending a fortune interests you, consider granite countertops. This beautiful option stands up to wear and tear. Granite holds up against extreme heat, spills, scratching, and chipping.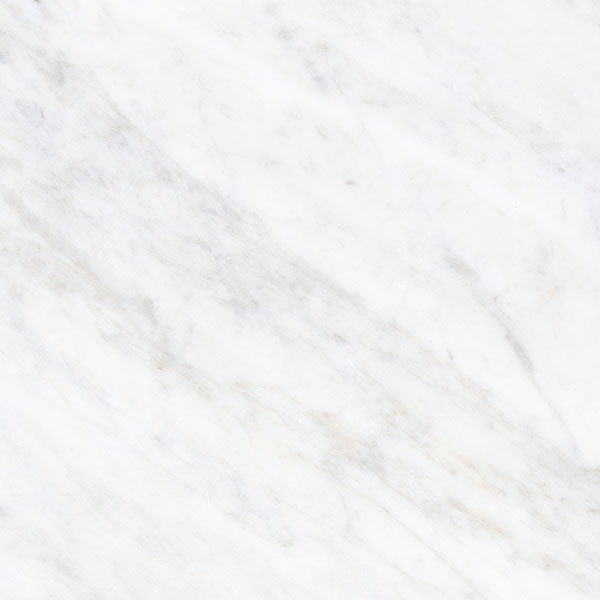 Marble Countertops
Perfect for bathrooms, marble countertops offer a timeless look. They have a distinct appearance and are scratch-resistant. You're more likely to use marble countertops for your bathroom than for your kitchen.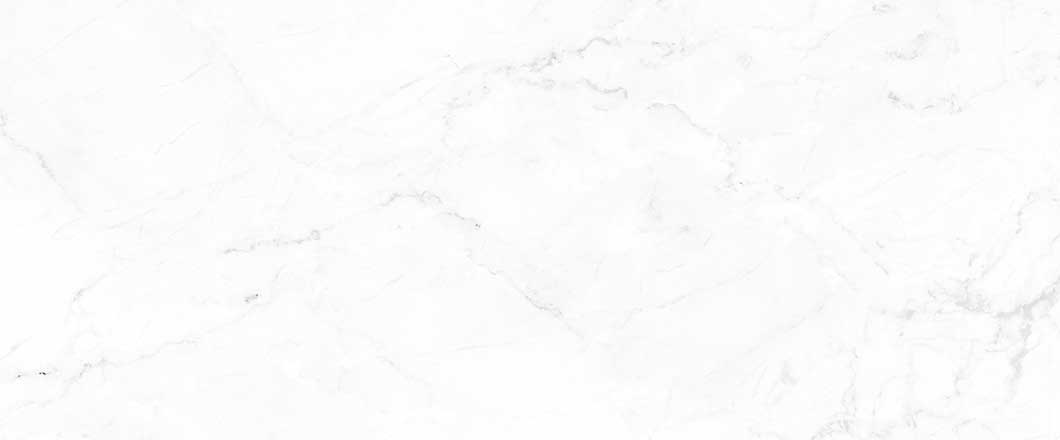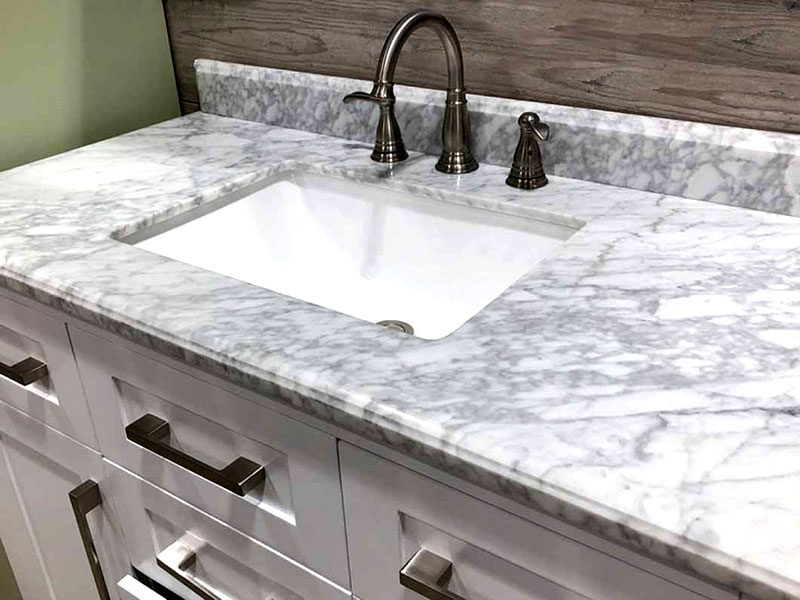 Our Proven Countertop Installation Process
We take great pride in the services we provide. We make it a point to keep our customers in Northern Utah, Lehi, Orem, and Provo, UT, and surrounding areas satisfied. If you need marble or granite countertop installation services, Signature Marble And Granite is the company for you. Our proven countertop installation process includes the following:
Let us know exactly what you want, and we'll provide a free estimate.
Our team will visit your home for a more precise consultation.
We'll get all of the details to determine exactly what you need.
We begin your granite or marble countertop installation.
Our countertop company offers you a one-year limited warranty for new countertop installations.
Contact Our Professional Countertop Installers Today
If you're looking for quartz countertops or granite countertops for your kitchen or marble countertops for your bathroom, Signature Marble And Granite is the team to turn to in Northern Utah. Our team can help you select the ideal countertops for your home so you can enjoy their benefits for years to come. We also install beautiful faucets and sinks as well as tile backsplashes. Get in touch with us today to learn more or get your free estimate. We're ready to help you transform your kitchen or bathroom to make your dream home a reality.
Get Your Free Estimate and Consultation Today