Skip to Content
Add Beautiful Countertops to Your Home in Northern Utah
Professional Quartz, Granite, & Marble Countertop Installations
If you've been thinking about transforming your bathroom or kitchen, we have the solution for you. Signature Marble and Granite specializes in installing new countertops for homeowners in Springville, UT. We can upgrade your kitchen countertops to make them more beautiful and functional. Quartz, marble, and granite countertops are practical additions to any home in Northern Utah. Our experienced countertop experts can help you select the right kitchen counter and will install it quickly and efficiently so you can enjoy the benefits. Our residential customers love our professional countertop installation services. Learn more about our marble countertops installation services, and get in touch with us today to schedule a free estimate.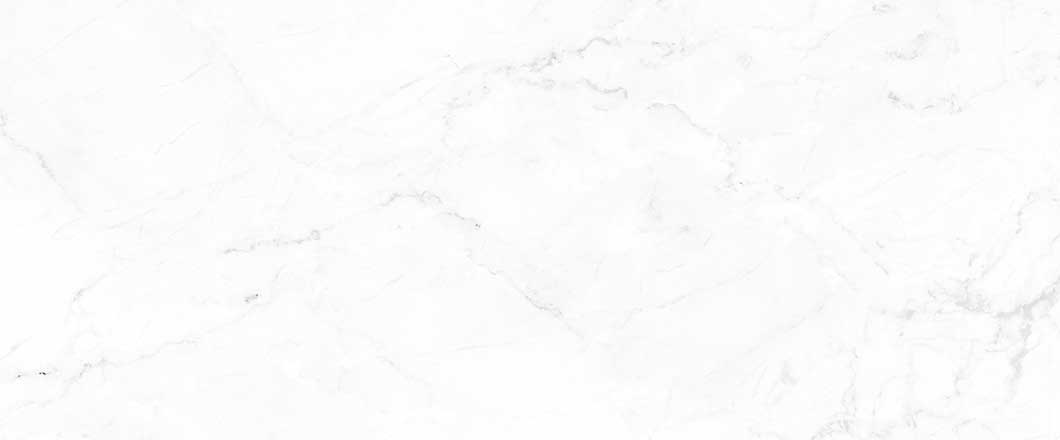 The Benefits of Adding New Countertops to Your Home
We wouldn't recommend adding new stone countertops to your kitchen or bathroom unless doing so provided benefits. Whether you choose granite countertops or quartz countertops for your home, many homeowners have benefited from replacing their countertops that have become worn or outdated. Find out why upgrading your countertops is an excellent idea:
1. Increasing Your Home Value – If you plan on selling your home at some point, upgrading your kitchen with new countertops will make your house more attractive to potential homebuyers. New kitchen countertops can help you recoup more than 80% of your investment on average. You can enjoy the beauty and functionality of your new countertops and then get most of your money back when you move.
2. Replacing Cracked, Chipped, or Stained Countertops – Your house likely still has its original countertops, which may be chipped, pitted, cracked, or stained. Kitchen countertops can also show knife or scorch marks. Water can seep through countertop seems as well. You don't have to live with subpar countertops. Signature Marble and Granite can replace your countertops in Utah County, Davis County, or Salt Lake County.
3. Stop Compromising – It's not always easy to find your dream home, and you might have to settle for some features that you find less than stellar. If you haven't always been thrilled with your home's countertops or they simply have seen better days, it may be the time to look at upgrade options. Call us today to see how we can help you find the perfect new stone countertop for your kitchen or bathroom.
4. Reduced Maintenance – Homes with older countertops require more maintenance than you likely care for or have time for. New, easy-care countertops installed by Signature Marble and Granite will free up your time and reduce your stress levels.
Offering the Best Selection of Countertop Materials
Not all countertops are the same, and the team at Signature Marble and Granite would be happy to help you choose the best option for your kitchen or bathroom. Learn more about the countertops we offer in Central Utah: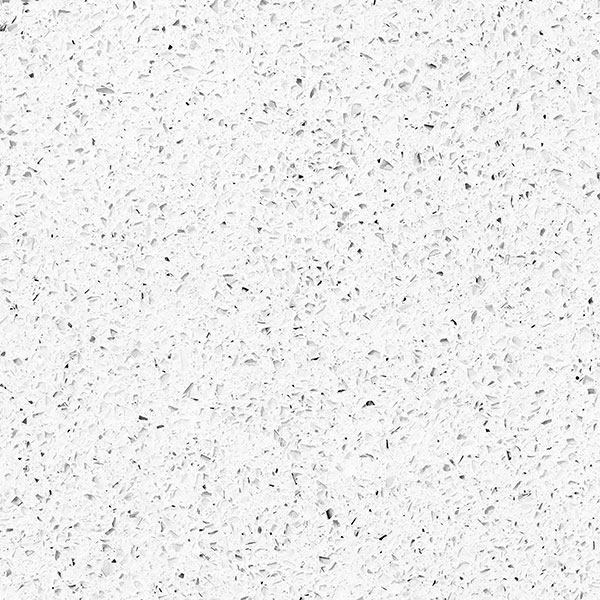 Quartz Countertops
Quartz has surged in popularity in recent years. Quartz countertops are easy to clean. They are strong and will not scratch, stain, or chip. We can customize quartz countertops to your existing interior décor.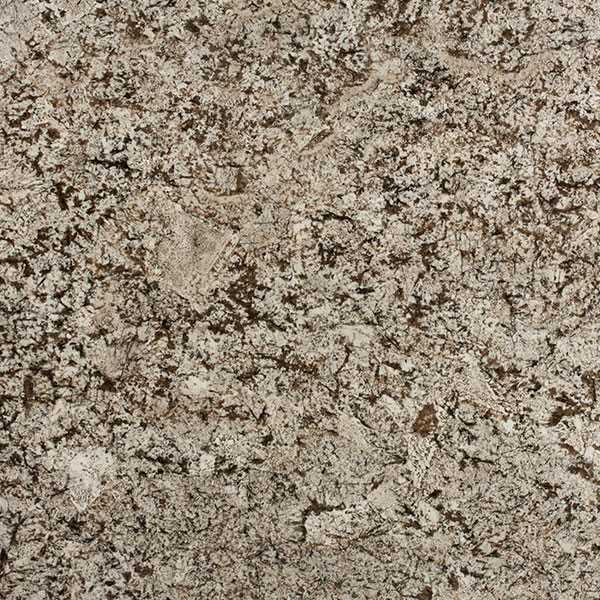 Granite Countertops
If you want to renovate your kitchen without spending a small fortune, granite counters might be your best option. Granite countertops are a beautiful option that stands up to wear and tear and holds up against spills, extreme heat, scratching, and chipping.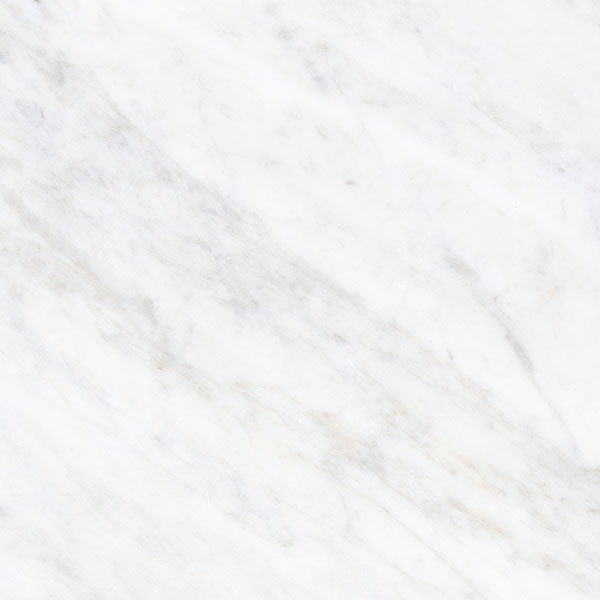 Marble Countertops
Ideal for any bathroom, marble countertops provide a timeless look with a scratch-resistant and distinct appearance. Marble countertops are used in bathrooms more than in kitchens.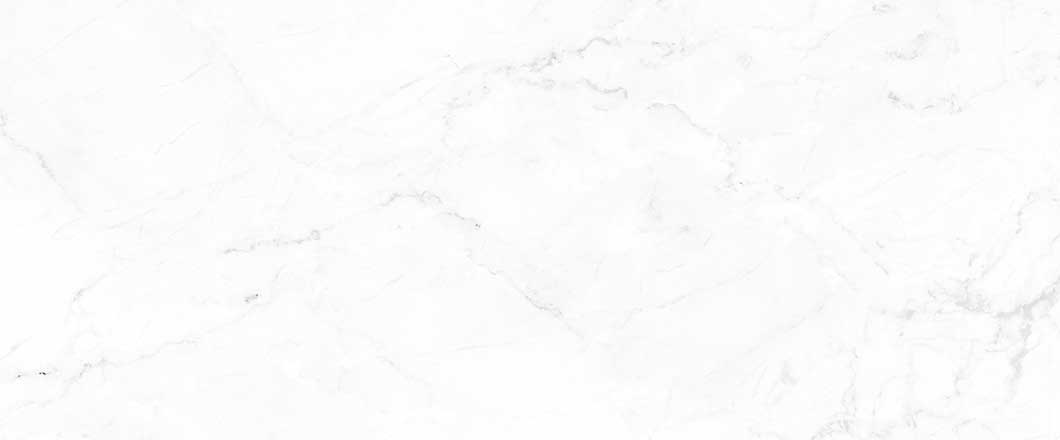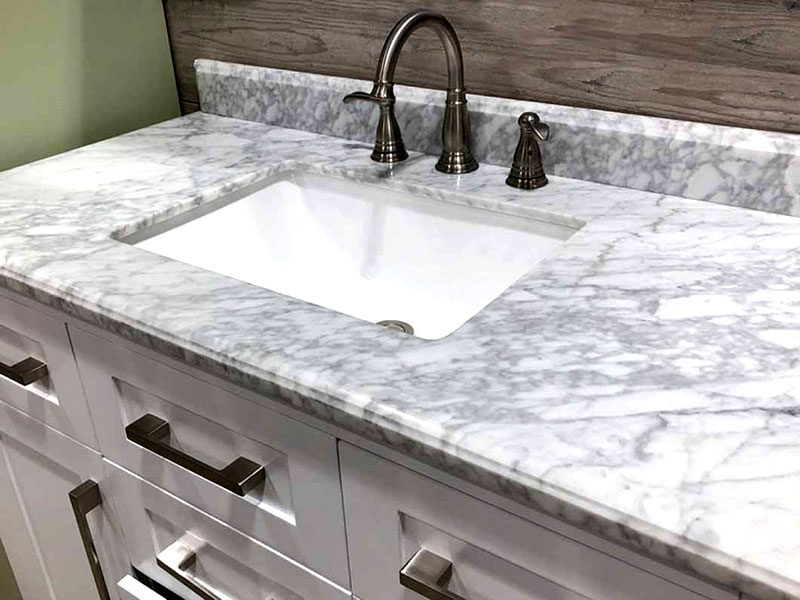 About Our Proven Countertop Installation Process
Our team at Signature Marble and Granite takes great pride in all the services we provide. When you need marble or granite countertop installation services, we are the company for you. Our proven countertop installation process includes these steps:
Providing you with a free estimate after you let us know precisely what you want.
Our team visiting your home for a more precise consultation.
Determining exactly what you need by gathering all the necessary details.
Beginning your marble or granite countertop installation.
Offering a one-year limited warranty on all new countertop installations.
Contact Our Professional Countertop Installers Today
When you need new countertops for your kitchen or bathroom, Signature Marble and Granite is the local Utah company for you. We can help you select the perfect countertops for your home to help you enjoy the benefits for years to come. Our home service professionals also install beautiful sinks and faucets as well as tile backsplashes. Contact us today to get your free estimate and consultation.
Get Your Free Estimate and Consultation Today
Reviews
This is the company to use! Mick and his crew are wonderful to work with and they do excellent work. I was a little worried because our slabs had a lot of different colors and some areas I didn't like as well. Mick listened to my concerns and used the prettiest pieces of the stones for the final product. It is absolutely stunning. He is an artist. And he is very kind and caring.
Amazing experience with Mick and Signature Marble and granite. Not only did Mick beat our unfair timeline by a whole WEEK! He went the extra mile every step of the way to make sure we were going to be happy with what we chose. Mick was great about working up multiple, REAL estimates that actually broke everything down so we knew exactly what we were getting and paying for. Mick was the only contractor to do this out of many we got bids from by the way. Very FAIR, very transparent, thorough and prompt every step of the way. We're glad we went with Signature. Have already referred friends from work.
These guys were wonderful to work with. We built a new home and Mick made this part of the process seemless, quick and the results were a dream. So happy with our countertops and fireplace surround!!
Excellent service and quality. I called for an estimate and he was out to measure the next day and I had an quite that same day. Fabrication, delivery, and installation all completed within a week from getting his quote. Product was beautiful and his install team was so great! I highly recommend Mick and his team. They were awesome!