Skip to Content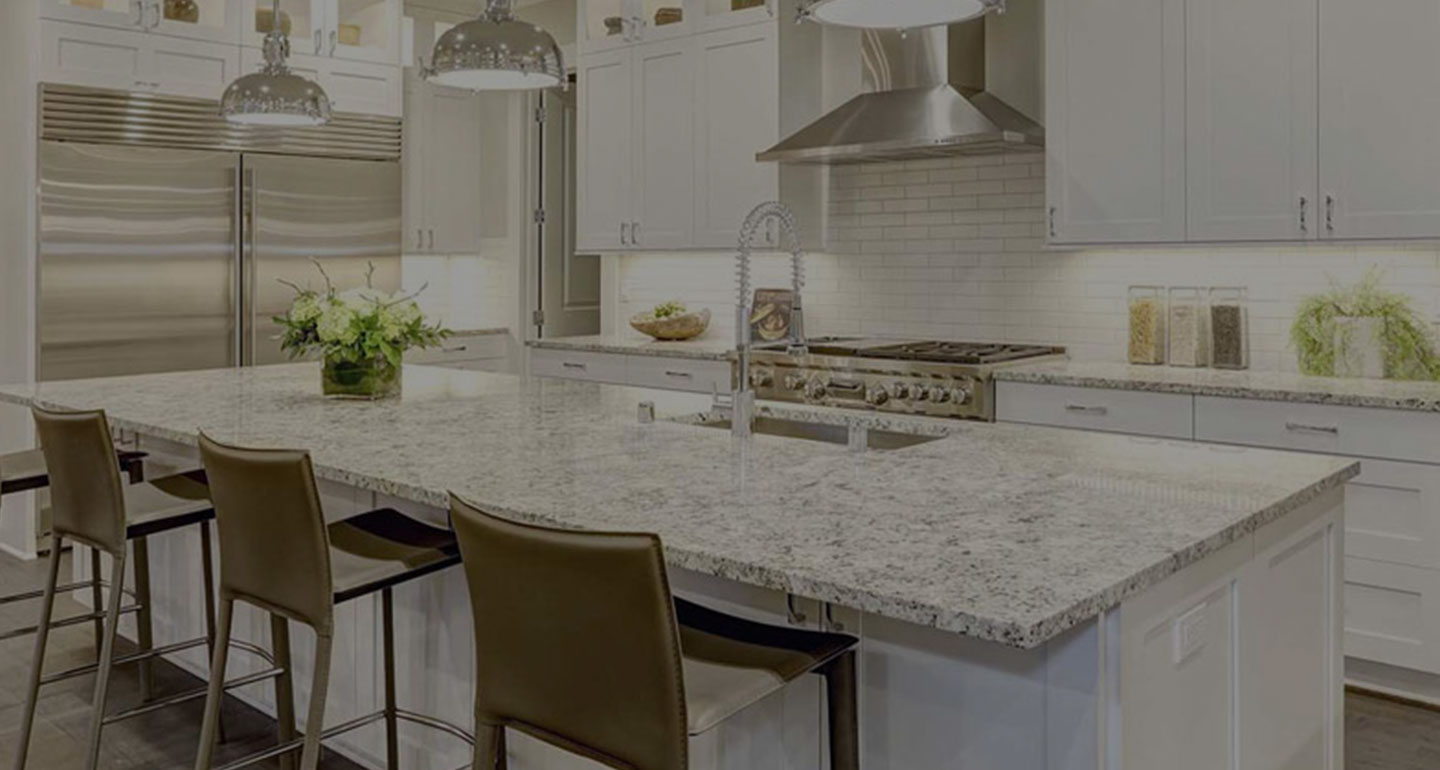 Custom Designed Stone Countertops in Northern Utah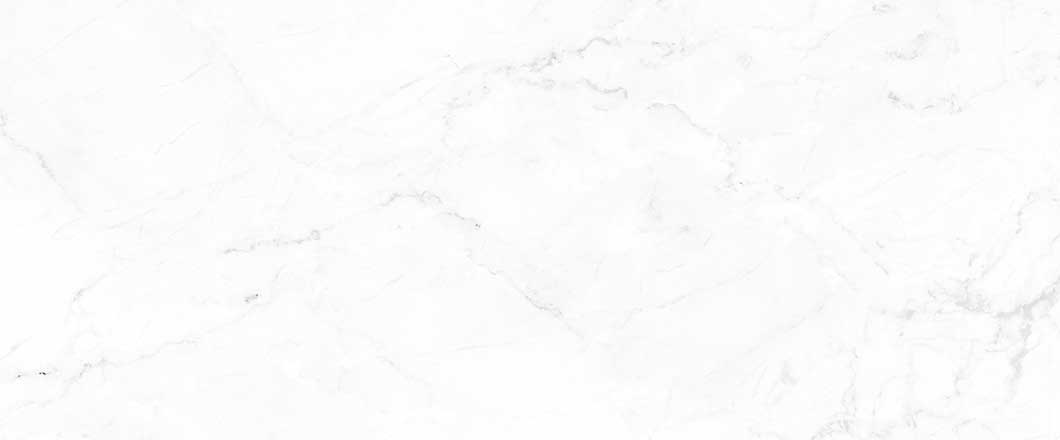 Make Your Dream Stone Countertop a Reality
Our detail-oriented craftsmen at Signature Marble And Granite, in Northern Utah, specialize in creating custom countertops. When installing a countertop, backsplash, or another stone piece, we work with customers to make their dream a reality. While we have elite designers, who can fabricate and install a magnificent slab of granite or marble with little to no input, our team prefers to work closely with clients. When we help with an installation, we see the client as a part of our design team for that project. We even encourage our customers to go to the quarry and pick out the stone we will use to create their new countertop.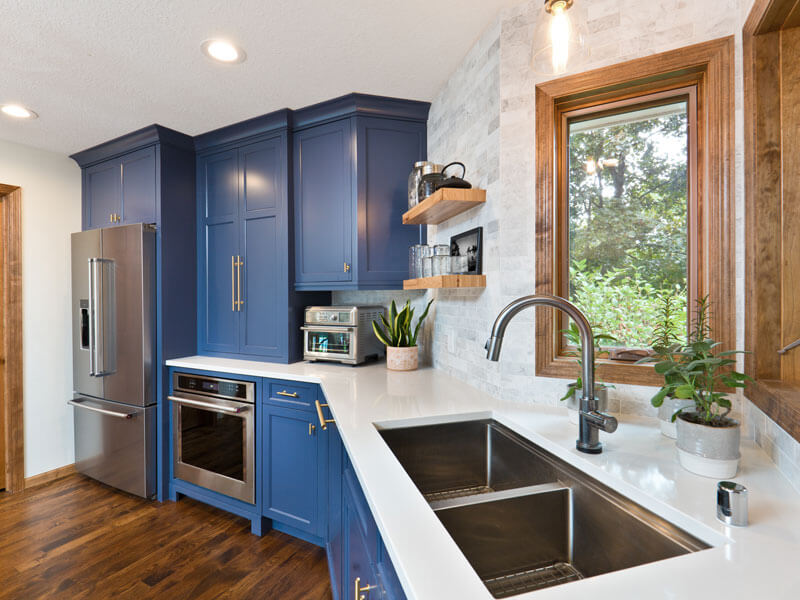 Signature Marble And Granite Is the Choice for Stonework
Homeowners have many things to consider when picking a team to fabricate and install a new stone countertop. We have simplified the search by making Signature Marble And Granite the clear choice. Our craftsmen are among the most meticulous in the business. Other contractors cut corners to save time and money. We take the time to make every project a work of art for the house. It is part of our ongoing commitment to raising the industry standard. Our clients learn about stonework as we collaborate to design and customize their new kitchen, bathroom, or patio. The journey starts with a free estimate and consultation.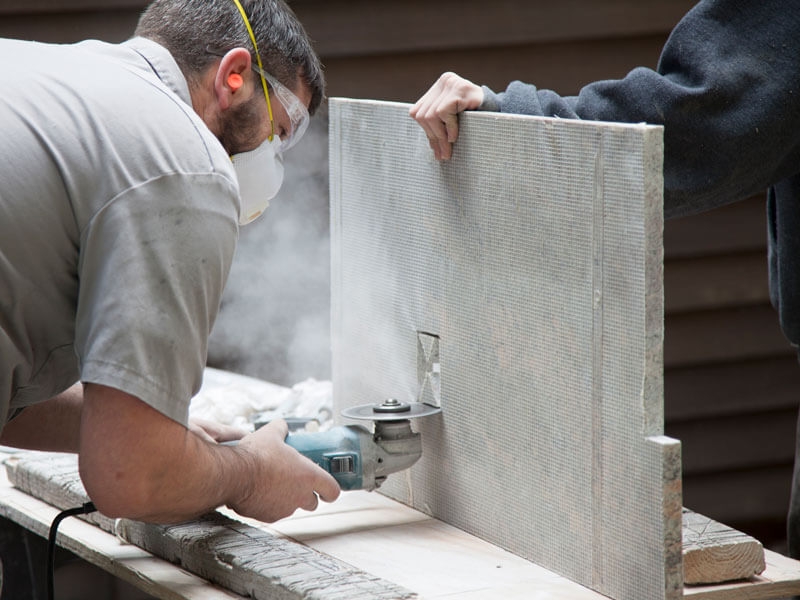 Our Design Process: From Quarry to Kitchen
Signature Marble And Granite's thorough design process garnered our work the honor of being featured in Utah's Parade of Homes, a showcase of spectacular homes. We specialize in providing that type of first-class craftsmanship for every customer. First, we meet with the client to discuss their ideas and preferences. We can offer advice on material selection from quartzite to marble. Customers can even come to the quarry with us to select their new marble or granite countertop right from the source. Once we have the chosen material and the project designed, our team will cut, shape, polish, and finish the stone before installing it. We make your dream kitchen a reality.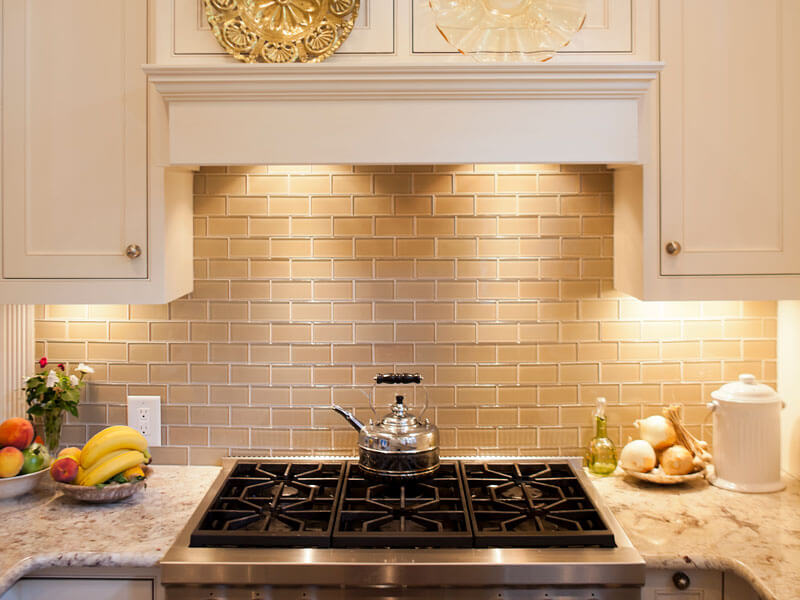 Using Stone Countertops to Help the Community
Not everyone has the budget for stunning marble and granite countertops. Signature Marble And Granite believes in helping the community by providing underserved families with stone countertops. As part of the Little Miracles Project, our team takes time to give our services to families that could not afford them otherwise. The kitchen is the heart of every house. Gorgeous countertops that will last for decades give a practical elegance to a kitchen that every family deserves. Our team is proud and honored to give back to our community whenever possible.
Reviews
This is the company to use! Mick and his crew are wonderful to work with and they do excellent work. I was a little worried because our slabs had a lot of different colors and some areas I didn't like as well. Mick listened to my concerns and used the prettiest pieces of the stones for the final product. It is absolutely stunning. He is an artist. And he is very kind and caring.
Amazing experience with Mick and Signature Marble and granite. Not only did Mick beat our unfair timeline by a whole WEEK! He went the extra mile every step of the way to make sure we were going to be happy with what we chose. Mick was great about working up multiple, REAL estimates that actually broke everything down so we knew exactly what we were getting and paying for. Mick was the only contractor to do this out of many we got bids from by the way. Very FAIR, very transparent, thorough and prompt every step of the way. We're glad we went with Signature. Have already referred friends from work.
These guys were wonderful to work with. We built a new home and Mick made this part of the process seemless, quick and the results were a dream. So happy with our countertops and fireplace surround!!
Excellent service and quality. I called for an estimate and he was out to measure the next day and I had an quite that same day. Fabrication, delivery, and installation all completed within a week from getting his quote. Product was beautiful and his install team was so great! I highly recommend Mick and his team. They were awesome!