Skip to Content
Sinks & Faucets Installation in Northern Utah
Upgrade Your Faucets & Sinks in Northern Utah
If you're ready to upgrade your faucets and sinks, Signature Marble And Granite is happy to provide you with a free estimate. We install beautiful and functional kitchen and bathroom faucets and sinks for homeowners in Northern Utah. Our professional sink installers can upgrade your bathroom and kitchen sinks and faucets in Lehi, Orem, and Provo, UT, and the surrounding areas. If you're upgrading your RV or home's kitchen or bathroom, sinks and faucets can be easy to overlook. A lovely sink makes all the difference for function in the kitchen and luxury in the bathroom. After installing your new sink or faucet, we work with local plumbers who can give you a discount by using our services. We would be happy to offer you a free estimate on a sink or faucet installation, so contact us today.
Kitchen and Bathroom Sinks and Faucets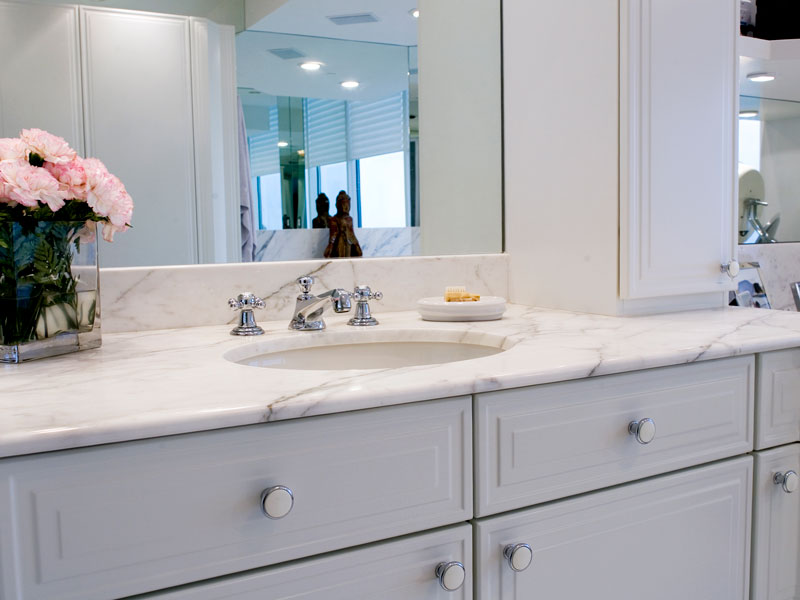 Do you own an older home with its original sinks and faucets? You might not dislike your current sinks and faucets until you explore your options for replacing them. Modern fixtures are beautiful and durable. They can make your life much easier in the kitchen and more luxurious in the bathroom. Whether you do a lot of entertaining or cooking for your family, you owe it to yourself to explore your options for a new kitchen sink and faucet. Your kitchen faucet is the centerpiece of the room, which is often the centerpiece of your home. Think about how much you use your faucets. Cooking, cleaning, rinsing off food or dishes, and washing your hands are just a few of your faucets' many functions.
Whether your faucets are broken or outdated, replacing them can do wonders for your home. You should seriously consider replacing Quartz Countertops that are ideal for residential usage if they begin showing signs of wear and tear or simply become a nuisance. The hardware inside faucets goes bad over time from corrosion, mineral deposits, and defective parts. A leak from the nozzle or the base of the faucet often indicates damaged hardware. Your faucet is your kitchen and bathroom's hardest working hardware. Our team would be happy to help you explore your options and upgrade your kitchen or bathroom sinks and faucets. Be sure to ask us about the benefits of vessel sinks and faucets combos.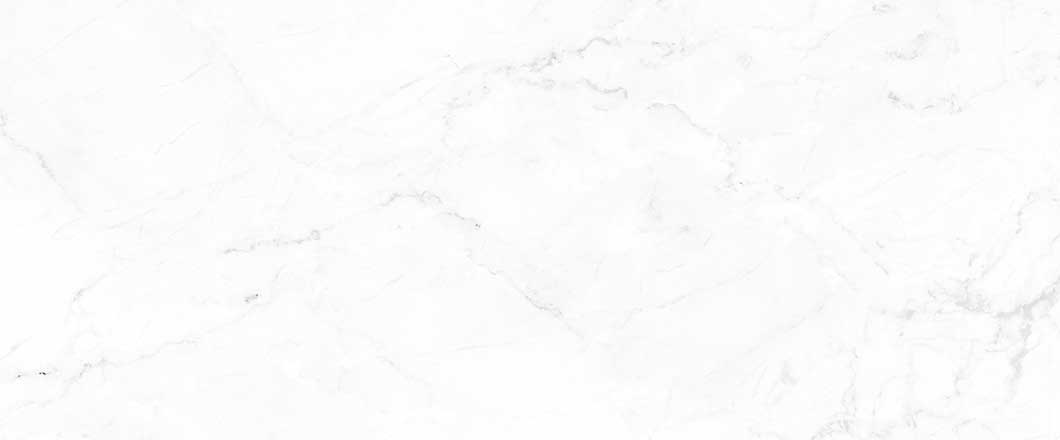 Why You Should Upgrade Your Sinks & Faucets
If you're upgrading your kitchen or bathroom, you shouldn't forget about your sinks and faucets. Kitchen and bathroom remodel are considered the best project for return on investment. Upgrading your plumbing fixtures and fittings is often a good idea. Upgrading your kitchen sink can offer a subtle or dramatic change. You'll need to choose a sink that won't damage your countertops. In older homes, laminate countertops tend to have drop-in sinks. If you decide to upgrade your countertops to granite, choosing an under-mount sink is the perfect pairing. One of the most popular upgrades is switching to an under-counter mount stainless steel sink. Standard kitchen faucets are single-handle chrome without a side spray. A typical upgrade is adding the side spray to your existing faucet, but opting for a pull-out spout is also popular. Check out the following benefits of upgrading your home's sinks and faucets:
Elegant Style – Enhance the look of your kitchen or bathroom. New sinks and faucets can match any color and décor you have.
Rust-Free – Stainless steel sinks don't rust, crack, or get scratched. If your older house still has its original sinks and faucets, you'll be surprised at how much better new models are.
Easy to Clean – Anyone can clean a stainless steel sink in just a few minutes a day. Ask us about which types of sinks we recommend if you don't have the time or patience to do a lot of cleaning.
Variety – There are many models of sinks and faucets available to get the look you have in mind and the features you need. Be careful to pay attention to the gauge of the sink before you choose it. Higher metal gauges are of better quality.
Affordability – Some of the best stainless steel sinks on the market come at an affordable price. We'd be happy to provide you a free quote.
Five Reasons to Choose Signature Marble And Granite
We know you have choices when it comes to choosing the best company to install new sinks and faucets in your home's kitchen or bathroom. Our business model is to make sure our customers are completely satisfied with our services. We go out of the way to make sure you get exactly what you want out of your professional sink installation. Here are the top five reasons why you should hire our team to install your sink or faucet:
We mostly work with Blanco and its granite-composite products.
We can install any type of stainless steel or porcelain sink or faucet.
We offer a free estimate and a detailed consultation.
We can customize your order to fit your needs perfectly.
Our installations typically only take one day.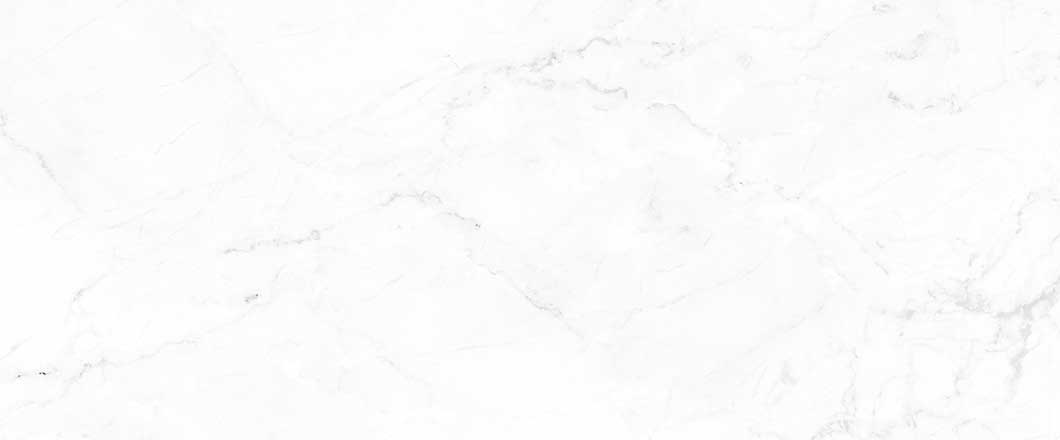 Get Your Free Estimate Today
When you purchase a sink or faucet from Signature Marble And Granite, we will provide a unit replacement and an 18-month installation warranty. We've installed new sinks and faucets for homeowners in Northern Utah, Lehi, Orem, and Provo, UT, and the surrounding areas. In addition to installing sinks and faucets, we also specialize in beautiful and functional tile backsplashes. Our team also excels at installing quartz, granite, and marble countertops for kitchens and bathrooms. We'd be happy to work with you to make your dream kitchen or bathroom a reality. Contact our team today to get your free estimate.
Get Your Free Estimate and Consultation Today