Skip to Content
Premier Sinks & Faucets Store in Northern Utah
Upgrade Your Faucets & Sinks
Signature Marble And Granite offers faucet and sink upgrades in Springville, UT and the surrounding areas. We have a beautiful assortment of sinks and faucets. If you're upgrading your kitchen or bathroom, or experienced team can help you find the best upgrades for your home. Signature Marble And Granite provides each customer with customized services and works with you to ensure your dream kitchen and bathroom come to life. We're here for you, from choosing your new sink to recommending a licensed plumber to finish the installation process. We're happy to provide a free estimate!
When Is It Time for a Sink Replacement?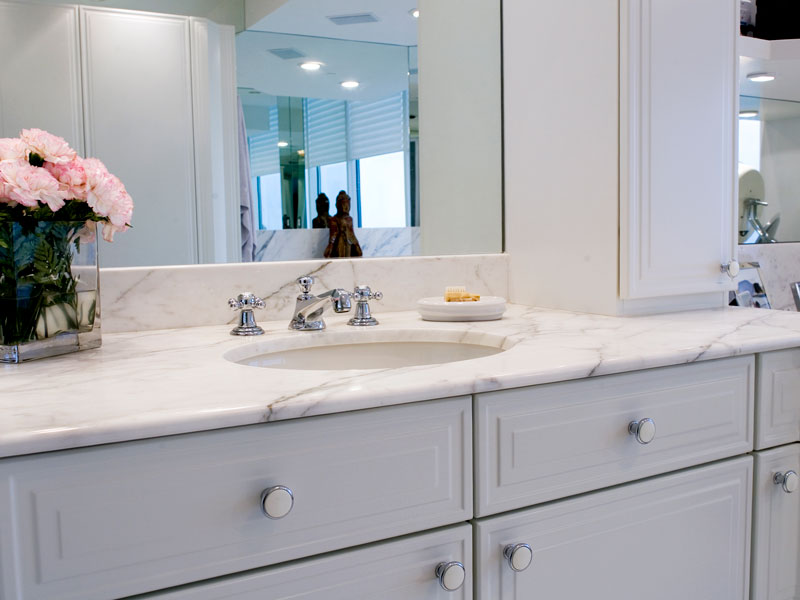 Modern sink and faucet fixtures are beautiful and durable. You may not realize how much you use your faucets, from cooking and cleaning to washing your hands and rinsing things. The hardware inside faucets erodes from corrosion, mineral deposits, and defective parts. The most common ways to know it's time for a sink replacement is when your sinks and faucets are damaged, have an outdated style, or have outdated technology. Our experienced team can help you choose energy-efficient faucets that will help lower your energy bills. We'll help you find stylish kitchen and bathroom fixtures that fit your home perfectly.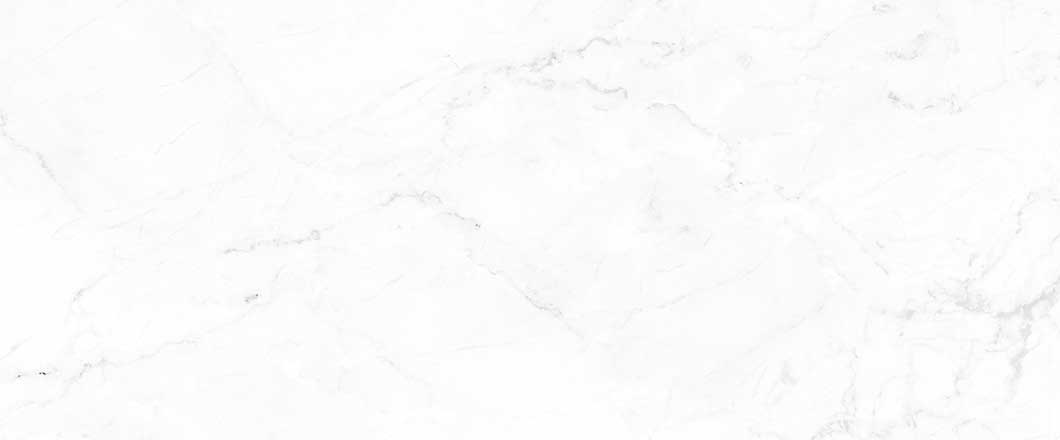 Benefits of Upgrading Your Sinks & Faucets
A kitchen or bathroom remodel isn't complete without new sinks and faucets. Upgrading your sinks can offer a subtle or dramatic change. In older homes, laminate countertops tend to have drop-in sinks. If you decide to upgrade your countertops to granite, choosing an under-mount sink is the perfect pairing. One of the most popular upgrades is switching to an under-counter mount stainless steel sink. Standard kitchen faucets are single-handle chrome without a side spray. A typical upgrade is adding the side spray to your existing faucet. Some of the most significant benefits of upgrading your home's sinks and faucets include the following:
• Boost Aesthetics – We offer sinks and faucets in multiple styles and colors to match the look and feel of your kitchen or bathroom.
• Durability – Stainless steel sinks are rust, crack, and scratch resistant for durability.
• Variety – We can help you choose from many different models of bathroom sinks and kitchen faucets.
• Save Money – Upgrading to a new faucet often saves homeowners money due to leaky older models.
Why Choose Signature Marble And Granite
We know you have choices regarding choosing the best company to install new sinks and faucets in your home's kitchen or bathroom. Signature Marble And Granite is committed to ensuring you get precisely what you need and want in your kitchen and bathroom. Our team works primarily with Blanco and its granite-composite products to ensure you're getting the best products available. We customize your order to fit your needs. We're proud to bring clients into our design process to help you choose the best kitchen and bathroom fixtures for your home. We always offer a free estimate and a detailed consultation.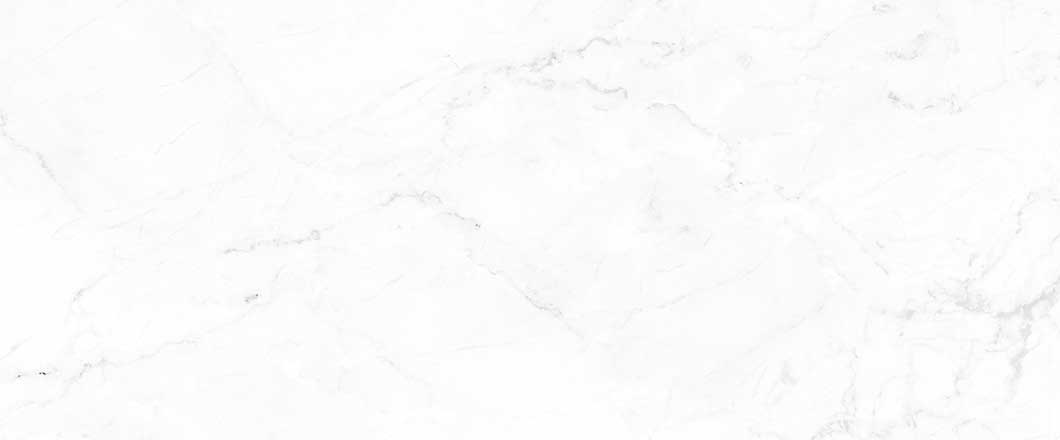 Contact Signature Marble And Granite
Signature Marble And Granite proudly serves Springville, UT, and Utah, Davis, and Salt Lake City counties. We help you choose from our wide selection of bathroom and kitchen sinks and faucets, then recommend the best plumbing companies to install your upgrades. Our experienced design team specializes in custom-designed stone countertops, including quartz, granite, and marble countertops for kitchens and bathrooms. We'll work with you to make your dream kitchen or bathroom a reality. When you want to upgrade to a stainless steel or porcelain sink, we're here to help! Contact our team today to get your free estimate.
Get Your Free Estimate and Consultation Today