Skip to Content
Kitchen Countertops and More in Northern Utah
Exceptional Services Across Utah
At Signature Marble And Granite, we take pride in providing exceptional kitchen countertops, countertop fabrication, sinks and faucets, and tile installation services to our valued customers throughout Utah. We are honored to serve the following counties: Utah County, Salt Lake County, Summit County, Davis County, and Weber County. Our commitment to quality materials, expert craftsmanship, and unparalleled customer service has made us a top choice for bathroom and kitchen remodeling projects in these areas.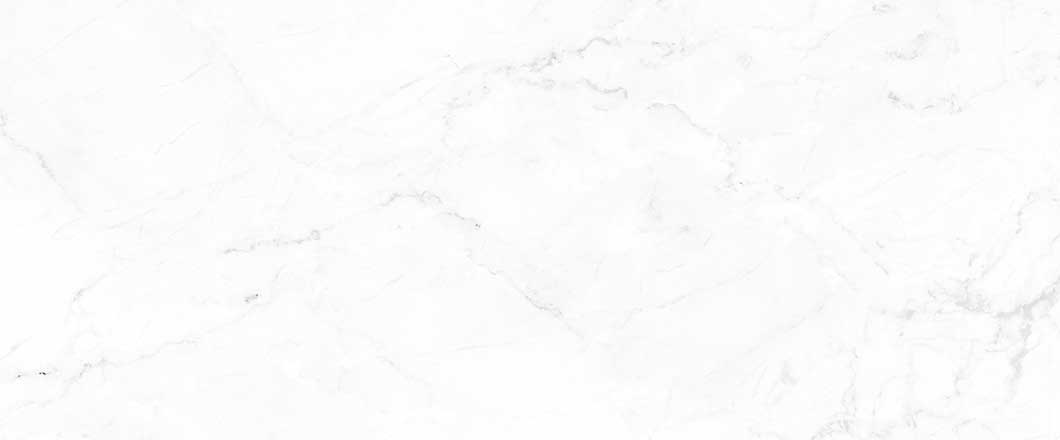 Kitchen Countertops
Our expert team is experienced in working with a variety of materials, focusing on quartz, marble, and granite, while also handling quartzite and porcelain. We are passionate about helping you create the perfect kitchen space by delivering beautiful, durable, and easy-to-maintain countertops tailored to your unique style and needs.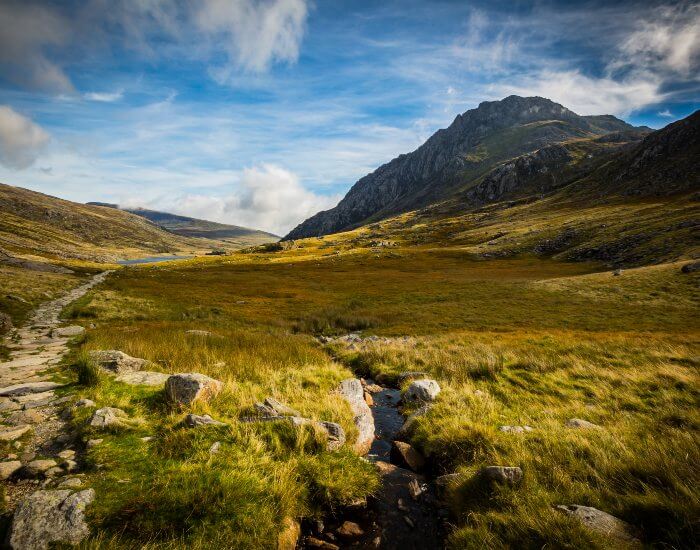 As a leading provider of kitchen countertops in Utah, we offer a stunning selection of materials to choose from, including:
Countertop Fabrication
Our countertop fabrication services ensure that your kitchen and bathroom countertops are made with precision and care. With our state-of-the-art equipment and skilled technicians, we can create custom countertops for your remodeling projects that fit your space perfectly. From initial measurements to the final installation, our team will work closely with you to guarantee your satisfaction with our countertop fabrication services. Our fabrication process includes the following:
Templating – We take accurate measurements of your space to ensure a precise fit for your new countertops.
Cutting – We carefully cut your chosen material to the required dimensions using advanced cutting equipment.
Polishing and Finishing – Our team polishes and finishes the edges of your countertops to create a smooth and refined look.
Installation – Our experienced installers ensure that your countertops are installed correctly and securely, guaranteeing your satisfaction.
Sinks and Faucets
In addition to our kitchen countertops and countertop fabrication services, we also provide high-quality sinks and faucets for your kitchen and bathroom remodeling needs. Our wide range of options ensures that you find the perfect match for your style and requirements, elevating the look and functionality of your space. Our sink and faucet offerings include the following:
Undermount Sinks – These sinks are installed below the countertop, creating a seamless look and easy-to-clean surface.
Drop-In Sinks – Also known as top-mount sinks, these are installed from above, with the rim resting on the countertop.
Vessel Sinks – These stylish sinks sit on top of the countertop, adding a contemporary touch to your bathroom design.
Faucets – We offer a variety of faucet styles, finishes, and functionalities to complement your new sink and countertops.
Tile Installation
Although not our main focus, we offer professional tile installation services to complete your kitchen or bathroom remodeling project. Our skilled installers can create stunning tile designs that complement your countertops, sinks, and faucets, adding the perfect finishing touch to your space. Our tile installation services include the following:
Backsplashes – Enhance your kitchen or bathroom with a beautifully designed tile backsplash that complements your countertops and protects your walls from splashes and spills. Flooring: Upgrade your kitchen or bathroom floors with durable and attractive tile options, creating a cohesive look.
Shower Surrounds – Transform your bathroom with a custom tile shower surround that adds style and functionality to your daily routine.
Utah County – We are dedicated to bringing our expertise and commitment to quality to every project in this region.
Salt Lake County – Our team is excited to help customers in Salt Lake County create their dream kitchen or bathroom space.
Davis County – We look forward to providing exceptional craftsmanship and customer service to the residents of Davis County.
Summit County – We also provide exceptional services to customers in Summit County, UT. As a trusted name in kitchen and bathroom remodeling, we are committed to delivering top-quality results to the Summit County community.
Weber County – Our reliable services are also available for Weber County, UT residents. We strive to exceed expectations and ensure customer satisfaction in every project throughout Weber County.
Contact Us to Get Started on Your Dream Project
At Signature Marble And Granite, we understand that your kitchen and bathroom are essential spaces in your home. We are committed to delivering top-notch kitchen countertops, countertop fabrication, sinks, faucets, and tile installation services to our customers throughout Utah County, Salt Lake County, Summit County, Davis County, and Weber County. Let us help you transform your space into a beautiful, functional, and stylish area you can be proud of. Contact us to get started on your kitchen or bathroom remodeling project.
Get Your Free Estimate and Consultation Today
Reviews
This is the company to use! Mick and his crew are wonderful to work with and they do excellent work. I was a little worried because our slabs had a lot of different colors and some areas I didn't like as well. Mick listened to my concerns and used the prettiest pieces of the stones for the final product. It is absolutely stunning. He is an artist. And he is very kind and caring.
Amazing experience with Mick and Signature Marble and granite. Not only did Mick beat our unfair timeline by a whole WEEK! He went the extra mile every step of the way to make sure we were going to be happy with what we chose. Mick was great about working up multiple, REAL estimates that actually broke everything down so we knew exactly what we were getting and paying for. Mick was the only contractor to do this out of many we got bids from by the way. Very FAIR, very transparent, thorough and prompt every step of the way. We're glad we went with Signature. Have already referred friends from work.
These guys were wonderful to work with. We built a new home and Mick made this part of the process seemless, quick and the results were a dream. So happy with our countertops and fireplace surround!!
Excellent service and quality. I called for an estimate and he was out to measure the next day and I had an quite that same day. Fabrication, delivery, and installation all completed within a week from getting his quote. Product was beautiful and his install team was so great! I highly recommend Mick and his team. They were awesome!