Skip to Content
Tile Installation in Northern Utah
Meticulous Tile Installation in Northern Utah
Signature Marble And Granite, in Northern Utah, installs tiling for customers with the same dedication and care as the rest of our stonework. More than almost any other type of work, tile installations are the most like a piece of art. Our professional craftsmen use their extensive experience and keen eye to lay tile that looks like something you see in a museum. At first, you plan the design with a team member, including the pattern, color, and type of stone. We help find the stone that fits your setup best and prepare it for installation. The installation is performed by master craftsmen using methods that ensure a perfect result.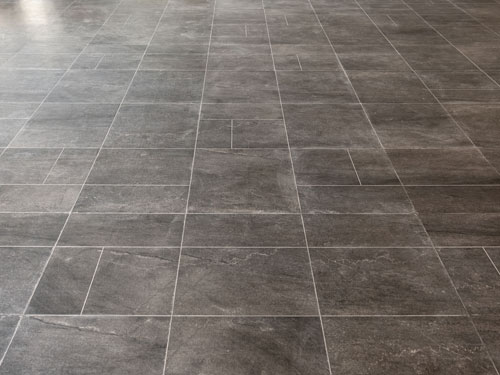 Flooring
Tiling is an excellent option for flooring, surpassing carpet and hardwood in beauty and utility. Our tile installation team helps customers envision and create the floor that expresses them and their house. No matter what type of stone, color, or pattern, our elite craftsmen guide customers through the process from start to finish.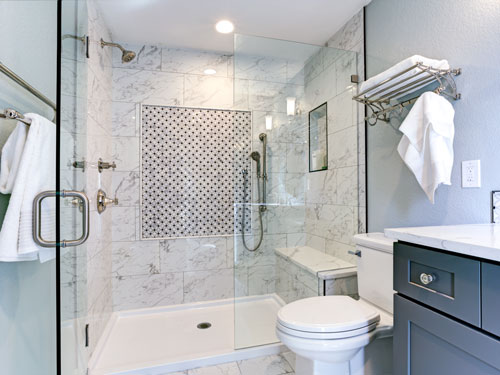 Showers
Most people agree that tiling is the best surface for showers. Tile resists water, is easy to clean, and looks classy. Of all potential materials, tile is least likely to accumulate bacteria or mold. Most importantly, installing tile gives our customers more options when designing the look of their shower.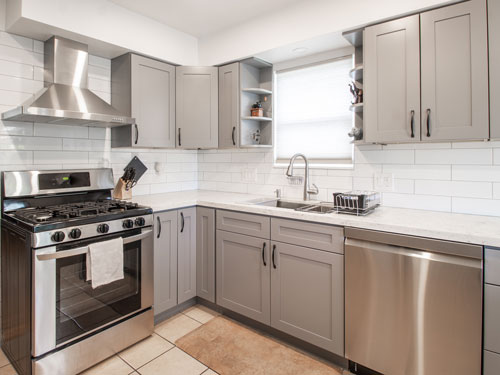 Backsplashes
A tile backsplash is a tried and true way to tie a bathroom or kitchen together. Installing a backsplash protects walls from staining and makes cleaning simple. Stone goes better with stone. So, a tile backsplash should accompany any marble or granite countertop. Our tile installation services can turn your wall into a mosaic.
Why Signature Marble And Granite Recommends Tile
Customers have many reasons to choose tile over other surfacing options for a floor or wall. No type of flooring is more durable than tiling. Most tiles are natural or manufactured stone, so they last longer and can take more wear and tear than carpet or hardwood flooring. Tile is much easier to clean and maintain as well. Tile resists most stains and absorbs no water, so spills and messes are simple to clean. Instead of waxing a hardwood floor or shampooing a carpet twice a year, tiling only requires a new coat of sealer every few years. When the floor is damaged, it is easier to replace one tile or section of tiles, making repairs less expensive. Please take advantage of the benefits provided by tiling with the help of our tile installation experts at Signature Marble And Granite.
Get Your Free Estimate and Consultation Today