Skip to Content
Quartz Countertop Installations in Northern Utah
Custom Quartz Countertop Installations in Northern Utah
If you're looking to upgrade your kitchen or bathroom countertops, you can't go wrong with quartz. Signature Marble And Granite specializes in installing beautiful quartz countertops for homeowners in Northern Utah, and surrounding areas. Quartz countertops offer many advantages over natural stone products. They've surged in popularity due to their strength and other benefits. Our countertop installation experts are the area's preferred custom kitchen and bathroom countertop professionals. We'd be happy to help you pick out your ideal countertops and then get to work installing them so you can enjoy their beauty and benefits for years to come. Learn more about quartz countertops and get in touch with us to request your free estimate.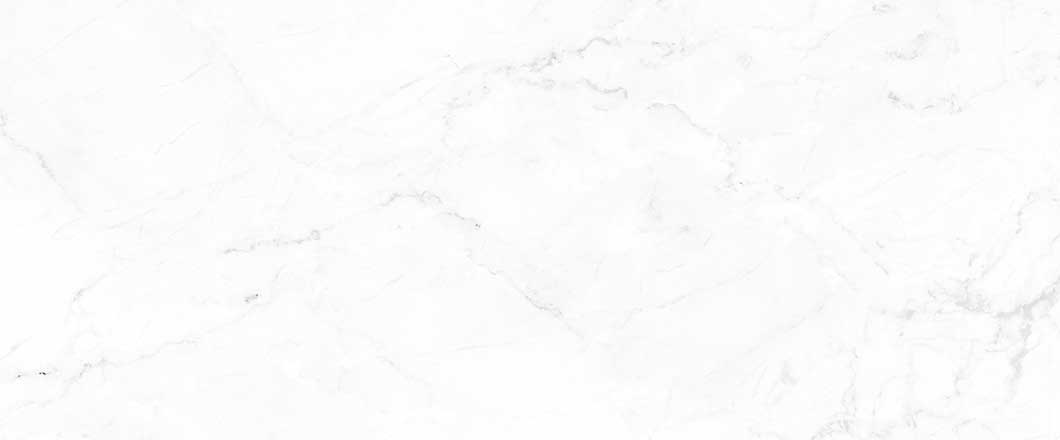 Quartz Countertops are Ideal for Residential Usage
Your kitchen is the centerpiece of your home, and its countertops are one of its most prominent features. You don't want countertops that are the second rate, and we work with the highest quality stones, including quartz. We install the best brands in the business and custom make countertops to your specifications. Learn more about what makes quartz countertops the ideal choice when it comes to residential usage:
Sturdy – Quartz is stronger than granite or marble. Quartz countertops are scratch-resistant because quartz is one of the hardest minerals.
Durable – Quartz countertops stand the test of time. They don't need to be replaced very often because they're hard to stain and heat-resistant.
Simple – Quartz countertops are easy to work with and don't require sealing. Just a few drops of regular dish soap and some water will clean your countertops effectively.
Customizable – Quartz surfacing is made from natural quartz crystals. This means you can choose the texture, color, and patterns you want. You have virtually endless options when you choose quartz countertops.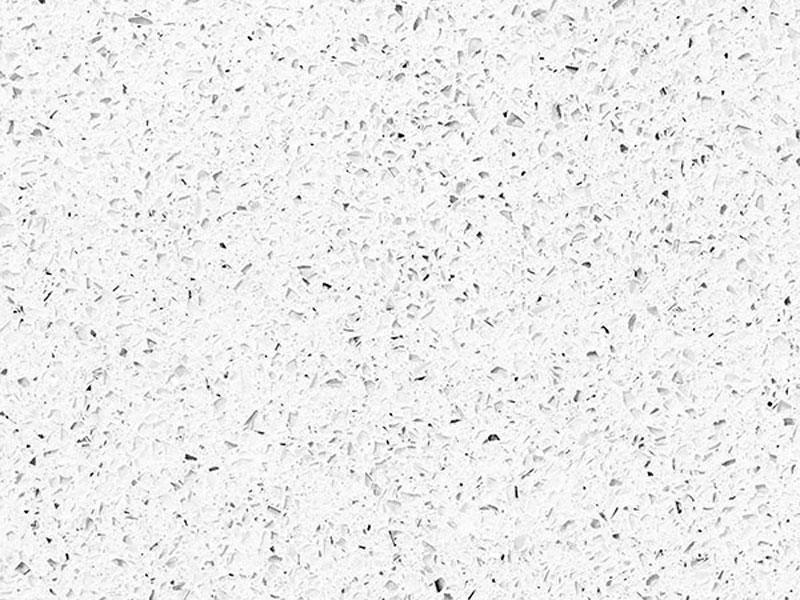 Why Should You Choose Quartz Countertops for Your Home?
You have options when it comes to countertops for your home. Quartz countertops offer many advantages, but they may not be ideal for every homeowner. Quartz is a very attractive option and offers more color choices than marble and granite. Quartz is non-porous, which means it resists staining more than other countertop materials. Wine, tomato juice, coffee, and other super-stainers are no match for quartz. Non-porous surfaces also won't harbor viruses or bacteria, which is especially important in the COVID age. The only thing that makes some homeowners pause about quartz is the initial cost, but you get what you pay for in terms of quality. Quartz is easy to clean and maintain, and you likely won't have any repair or replacement costs for many years to come.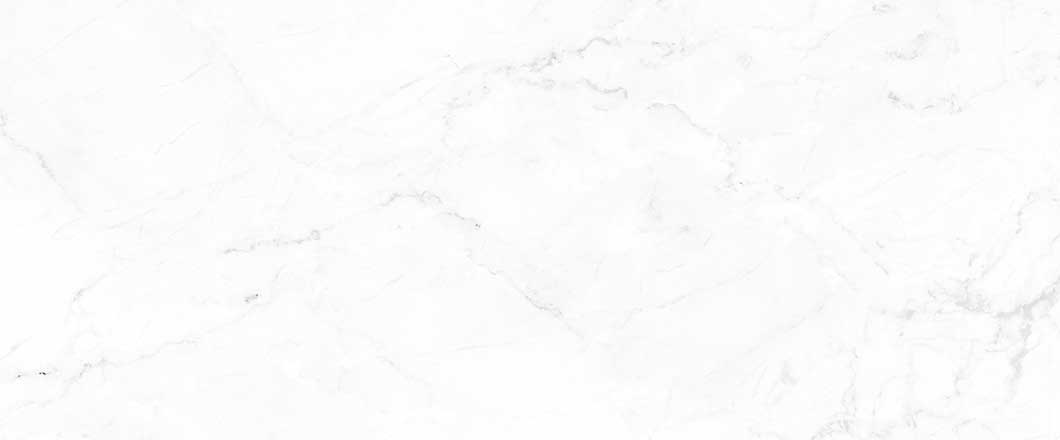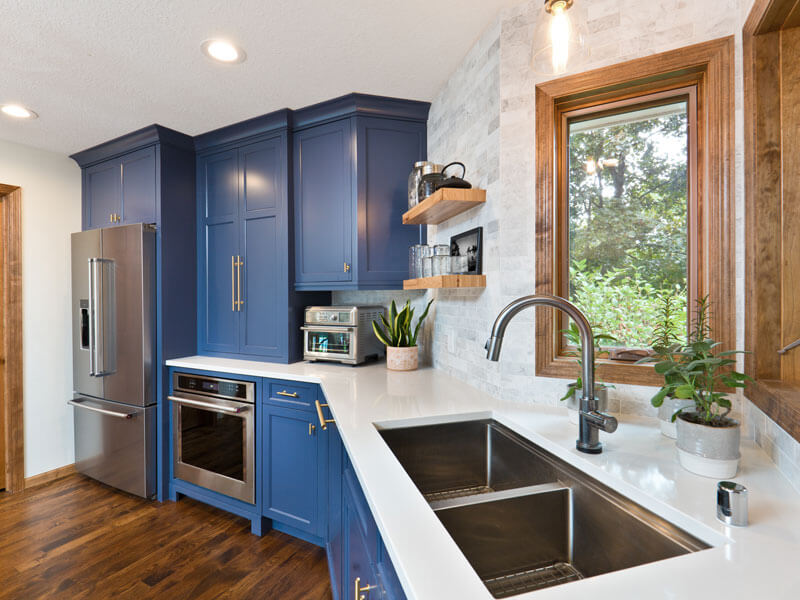 Why Choose Signature Marble And Granite?
Signature Marble And Granite provides affordable quartz countertop installation services in Lehi, Northern Utah, Orem, and Provo, UT, and the surrounding areas. If quartz isn't the right choice for your home, we also offer granite and marble countertops in addition to beautiful and luxurious sinks and faucets, and tile backsplashes. Our team of experienced and professional installers is here for you through the entire process. We start by providing you with a free estimate and can come to your home to help you determine how we can deliver the kitchen or bathroom of your dreams. We'll then fabricate your custom countertops or other home renovation products and install them to your satisfaction. We're also here for you should you have any questions about how to clean and maintain your countertops. If you previously went with another company to install your countertops, we'd be happy to repair or replace them for you.
Get Started on Your New Custom Countertops Today
Now that you've learned the benefits of quartz countertops, it's time to start exploring your options. Quartz is a wonderful material that our team can install in your home with minimal disruption and downtime. We offer a variety of quartz countertop colors, including white quartz countertops. You may be wondering what the quartz countertop price per square foot is. That varies, but the cost range is typical $50 to $90 per square foot. We'd be happy to provide you with a free estimate for your new quartz countertops in the Northern Utah area. Contact us today to get started with your dream kitchen.
Get Your Free Estimate and Consultation Today