Skip to Content
Quartz Countertop Installations in Northern Utah
Custom Quartz Countertops for Homeowners in Northern Utah
If you're considering how you can best upgrade your home's kitchen or bathroom, you can't go wrong with quartz countertops. Signature Marble and Granite specializes in installing countertops for homeowners in Springville, UT. Our team installs beautiful quartz kitchen countertops and bathroom countertops in Northern Utah. Quartz offers many advantages compared to natural stone products. Quartz has surged in popularity because quartz kitchen counters are very strong. Our countertop installation experts will help you pick out your perfect countertops before we get to work installing them to allow you to enjoy their benefits for years to come. Learn more about adding quartz countertops to your home, and get in touch with us today to schedule a free estimate.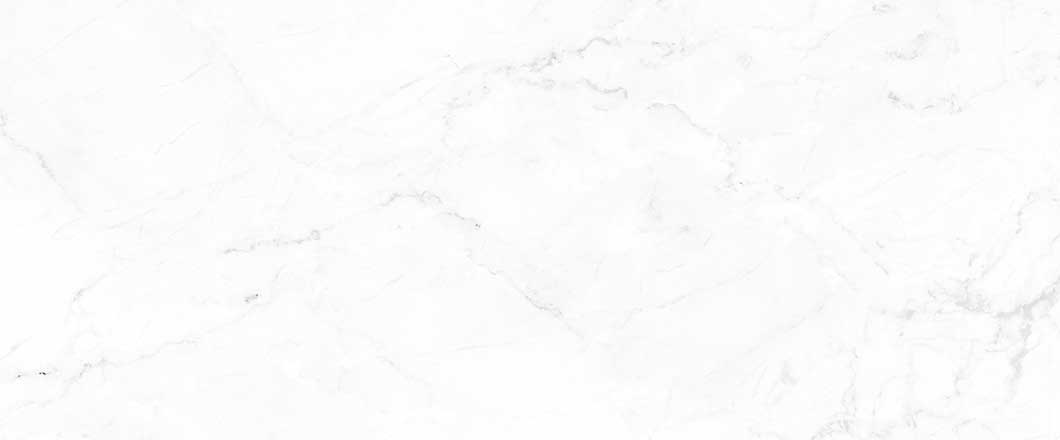 The Benefits of Adding Quartz Countertops to Your Home
Quartz countertops are ideal for residential usage for a variety of reasons. Your kitchen serves as the centerpiece of your home, and the room's countertops are one of its most prominent features. Cutting corners on countertops will show, which is why we work with the highest quality stones, including quartz. Signature Marble and Granite installs the best brands in the business, custom-making countertops to your specifications. We install stone countertops, granite countertops, and more. Homeowners in Utah County, Davis County, and Salt Lake County have options for their countertops. Quartz offers more color choices than granite or marble. Quartz countertops are non-porous, meaning they will resist staining better than other choices. Non-porous surfaces also offer the advantage of not harboring viruses or bacteria. Quartz countertops do cost a bit more than other countertops, but you get what you pay for in terms of quality. Quartz countertops are easy to maintain and clean, saving you time, money, and hassle. Learn about some benefits of quartz countertops:
Sturdy – Quartz countertops are scratch-resistant because quartz is one of the hardest minerals and is stronger than marble or granite.
Durable – Your new quartz countertops will stand the test of time, so you won't have to worry about replacing them any time soon. Quartz is hard to stain and heat-resistant, making it ideal for the kitchen.
Simple – Quartz countertops do not require sealing, making them easy to work with. Just use a few drops of dish soap and some water when your countertops need cleaning.
Customizable – Quartz surfacing is made from natural quartz crystals giving you the ability to choose your color, texture, and patterns. Your options are virtually endless with quartz countertops.
Why Choose Signature Marble and Granite?
Now that you know more about the benefits of quartz countertops, it's time to make plans to visit our countertop store to see your options in person. We offer granite counters and marble countertops installation services for homeowners in Central Utah. Once you choose quartz countertops, you need a local team of countertop installers you can trust to get the job done right. Signature Marble and Granite offers affordable quartz countertop installation, and while we're at it, we can install new sinks, faucets, tile backsplashes, and more. Our experienced and professional countertop installers will be there for you throughout every step of the process, starting with a free estimate, assisting you with your options, and installing your new countertops quickly and efficiently.
Get Your New Custom Countertops Today
Quartz is a wonderful countertop material that our team can install in your home with minimal downtime and disruption. We offer a variety of beautiful quartz countertop colors, including white quartz countertops. If you are wondering about the cost of quartz countertops, they are priced per square foot, with the average being $50 to $90 per square foot. We would be happy to provide you with a customized free estimate for your new quartz countertops. Contact us today to get your free estimate and consultation.
Get Your Free Estimate and Consultation Today