Skip to Content
Custom Granite Countertops in Northern Utah
Our granite countertops at Northern Utah's Signature Marble And Granite are custom built for each project. Prefabricated countertops only give a few options, putting customers in a box when planning their designs. For this reason, so many kitchen countertops look alike. We care about helping homeowners create a one-of-a-kind stone piece for their kitchen that perfectly fits their space and family. Our accomplished team of problem solvers relishes the opportunity to work closely with clients while designing and fabricating their new granite pieces. Our mission is to help you visualize the perfect kitchen countertop and make it from scratch.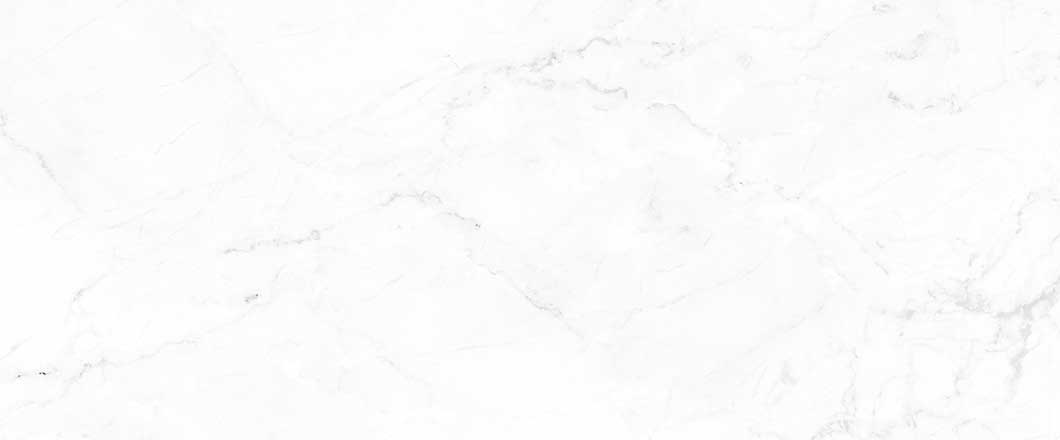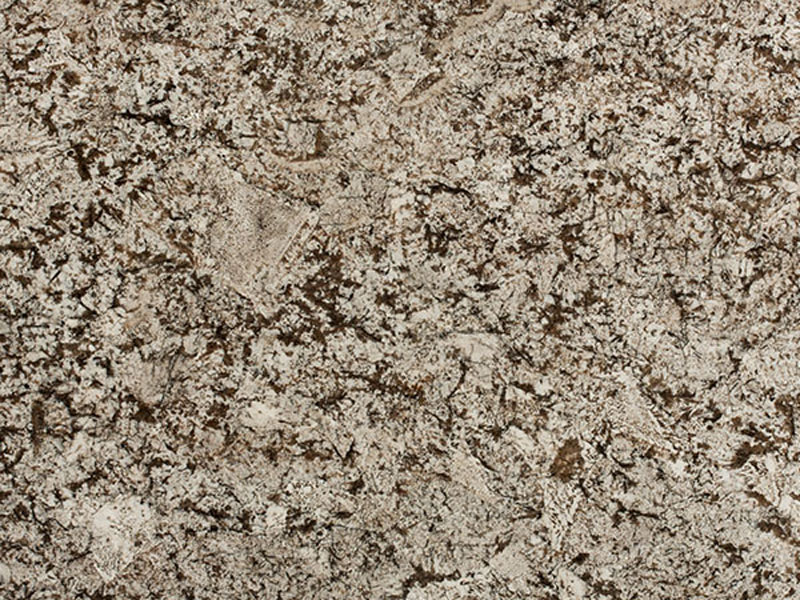 Signature Marble And Granite Only Uses the Best Sources
Signature Marble And Granite sources its granite from the top quarries and distributors in the world. No two slabs of granite are identical. Each slab has a unique appearance and quality. Our professionals are the authorities at assessing the condition and quality of a slab of granite.  Depending on how we want it to look, we may source granite from a local quarry or the other side of the planet. When sourcing from a local quarry, we encourage customers to come with us and choose the granite slab. Some contractors like to bulldoze over customers and make all the decisions for them. Our team concentrates on collaborating with customers every step of the way.
Why People Prefer Granite Countertops
Granite is one of the toughest materials one can choose for a countertop. Most slabs of granite are already over a hundred million years old. So, their ability to last is never in question. Since they last so long, they tend to be a better long-term investment than other options. They can take a beating and keep looking refined. The uniquely speckled texture of each granite slab is why customers choose it over alternatives so often. Granite has a natural pattern developed deep within the earth as magma slowly cools into stone. Signature Marble And Granite believes granite is a good choice for any kitchen or bathroom.
Get Your Free Estimate and Consultation Today