Skip to Content
Quartzite Countertop in Northern Utah
What is Quartzite?
Signature Marble And Granite designs, fabricates, and installs quartzite countertops in Northern Utah. One of the primary differences between quartz and quartzite is that quartzite is a naturally occurring stone, while quartz is a man-made material. Customers that choose quartzite find that it creates an appearance similar to marble. Quartzite is tougher than marble, though, so it is often the most appropriate choice when a customer wants the classic look of marble in a high-traffic area. When we help customers with a quartzite countertop, our team guides them through the entire design, selection, and installation process.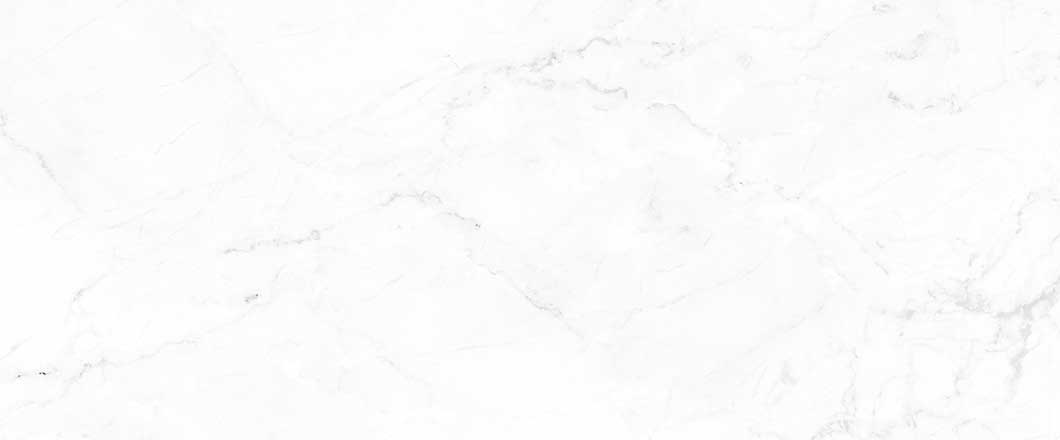 Signature Marble And Granite Uses Quartzite for Many Reasons
Signature Marble And Granite customers choose quartzite for thousands of reasons. Quartzite is one of the most robust natural materials used for countertops. It is resistant to the highest temperatures it will ever experience in the kitchen. Even when applied directly, high temperatures will not damage quartzite. The most beautiful thing about quartzite is its graceful, marble-like appearance. The increased durability of quartzite often makes it a more practical option than marble or other similar stones. The sun's ultraviolet radiation, which damages most surfaces, will not dull or discolor quartzite over time. Between its water-resistant properties and its protection against sun damage, quartzite is one of the most popular options for outdoor countertops.
Why Northern Utah Relies on Us for Quartzite Countertops
When a customer chooses to work with Signature Marble And Granite for a quartzite installation, our team takes the responsibility seriously. Our team of detail-oriented craftsmen is always focused on providing meticulous work. We leave no stone unturned and aim to leave every project perfect. Additionally, our craftsmen join forces with clients during the project. We genuinely value the input of our customers. We want to make the quartzite countertop that the customer wants. So, we team up and design the project with the client before even selecting the stone. Our team puts the most important thing first, and that is the customer.
Get Your Free Estimate and Consultation Today