Skip to Content
Porcelain Fixtures in Northern Utah
Stunning Porcelain Fixtures for Everyone in Northern Utah
Signature Marble And Granite makes custom porcelain fixtures from bathtubs and showers to sinks and countertops. Porcelain creates a clean appearance while being one of the more affordable materials. Custom porcelain fixtures bring a familiar beauty to bathrooms and make cleaning the kitchen a breeze. With our team of marvelous craftsmen, designing and installing a custom porcelain fixture is a delightful and satisfying experience for customers. We remove the stress of a build or renovation by advising customers and managing projects. At the same time, we team up with customers in a cooperative fashion to ensure the final product looks just like it did when they imagined it.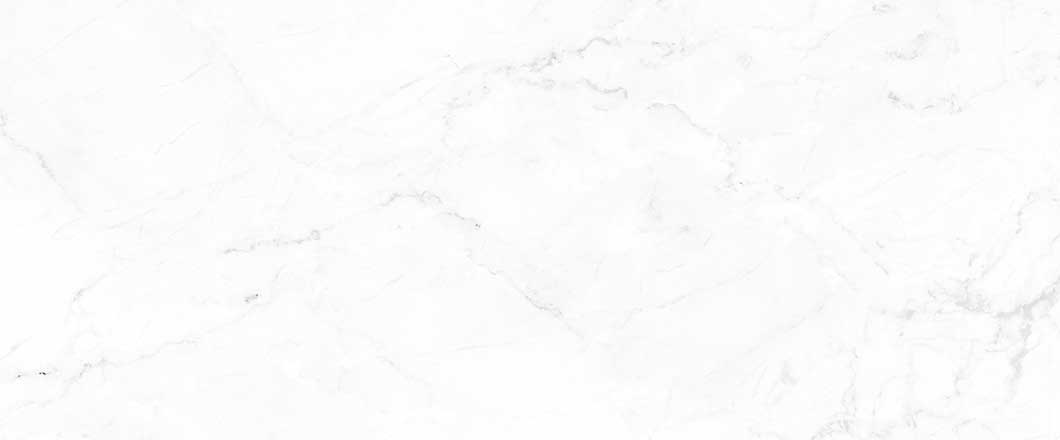 Don't Overlook the Benefits of a Porcelain Countertop
Many people, including other contractors, overlook the benefits of using porcelain as a surface for a countertop. For most daily use, porcelain is comparable in toughness and durability to marble and granite. On top of that, porcelain is generally more cost-effective than marble or granite. It is one of the least absorbent types of stone, making it stain-resistant and nearly impervious to water damage. The smooth white or off-white textures create a fresh atmosphere in any bathroom or kitchen. The Signature Marble and Granite team has a breadth of experience fabricating and installing porcelain countertops.
Signature Marble And Granite's Custom Porcelain Tiling
One of the best uses for porcelain is tiling. When choosing a material that will cover the floor of an entire room, budget is often a serious consideration. Porcelain works exceptionally well for tiling work. It is also among the most affordable options, especially after factoring its long-term durability into the equation. Porcelain also has a higher resistance to both heat and frost, making it a perfect choice for outdoor tiling. People often tile entire walls or backsplashes with porcelain. This approach causes a room to feel bright and opulent.  Whatever type of porcelain tiling a customer imagines, the Signature Marble And Granite team is ready to manage the project from start to finish.
Get Your Free Estimate and Consultation Today