Skip to Content
Kitchen & Bathroom Renovations in Salt Lake City, UT
Salt Lake City's Custom Countertop Experts
Upgrading your home's kitchen and bathroom can go a long way in making your house feel more warm and welcoming. Signature Marble and Granite offers professional kitchen and bathroom renovations for homeowners in Salt Lake City, UT. We do it all, including countertops, kitchen backsplashes, faucets, sink upgrades, and so much more. We offer complete renovations or simpler upgrades based on your preferences and budget. Our design team can help you make the right choices if you're looking for some interesting ideas. We encourage you to call us to discuss your new custom countertop before you take any further steps. We can help you select the best stone for your family & home, get in touch with us to schedule a free estimate today.
Upgrading Countertops, Sinks, Floors, & More
Our local countertop experts do it all when it comes to upgrading your home's bathroom or kitchen. You can rely on Signature Marble and Granite for beautiful and functional kitchen countertops, kitchen sinks and faucets, shower tiles, and more. Learn more about the services we offer:
Custom Stone Countertops – It's easy to transform your bathroom or kitchen by having new custom countertops. Our experts use the best materials in the business, including quartz, granite, and marble countertops. You'll be surprised how much of a difference new kitchen counters can make. We can help you choose the perfect countertop materials for your home with the highest quality stone countertops on the market.
Sinks & Faucets – Boost the look and feel of your kitchen or bathroom by upgrading your sinks and faucets. Our team will assist you in finding the ideal faucet upgrades, and our licensed professionals will install it quickly and efficiently. We offer stainless sinks, porcelain sinks, and more.
Tile Installation – Boost your home's style and function with a new tile backsplash or tile flooring. Tile will increase your home's value and make it more enjoyable. Our team installs a variety of tiles, including ceramic, glass, porcelain, and more. You'll love our beautiful kitchen and bathroom tile backsplashes, and we will help you choose the right designs, patterns, and colors for your space.
Fabrication & Installation – We handle every step of the process. Choose from our precut selection, or select a stone slab straight from a quarry. After we fabricate your stone, we will install your new countertop.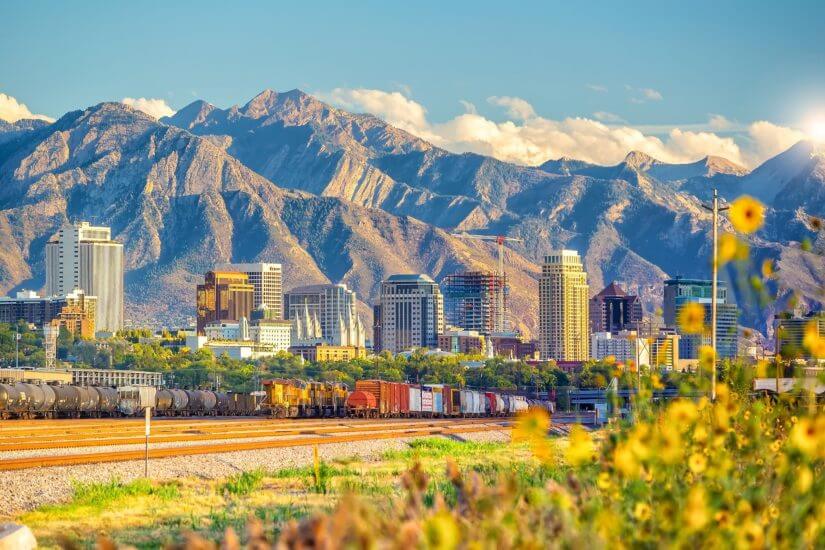 Installing the Best Materials in the Industry
Signature Marble and Granite offers a variety of attractive countertop options for your kitchen. We recommend visiting our countertop store to see them in person and help you make your selection. Your options include the following: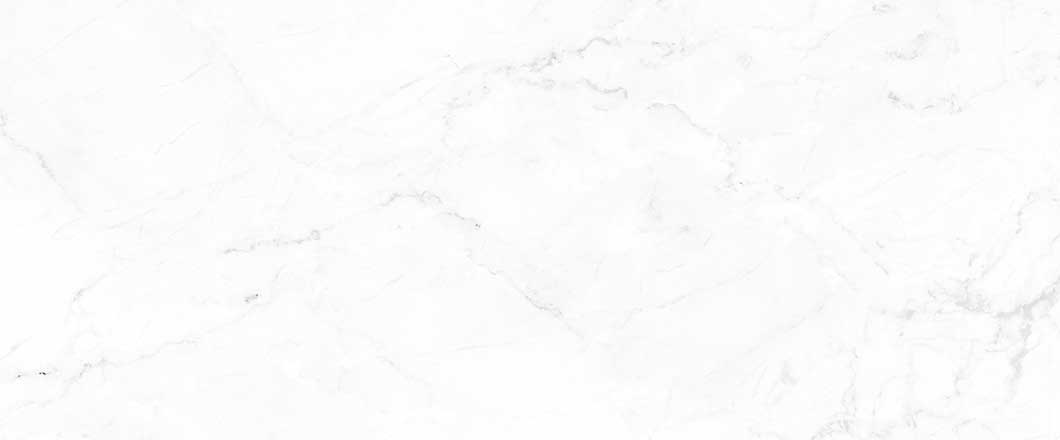 Proudly Serving SLC Homeowners
We are proud to serve homeowners in Salt Lake City and Salt Lake County. Our professionals are happy to visit your home and install new countertops, sinks, and backsplashes in Capitol Hill, Central City, Fairpark, Federal Heights, Glendale, Poplar Grove, Rose Park, Westpointe, Yalecrest, and the surrounding areas. We also proudly serve homeowners in the Springville, UT area.
Get Your Free Estimate Today
Now that you know what Signature Marble and Granite can do for your home, it's time to get started with your free estimate and consultation. Contact us today to get the bathroom or kitchen of your dreams.
Get Your Free Estimate and Consultation Today